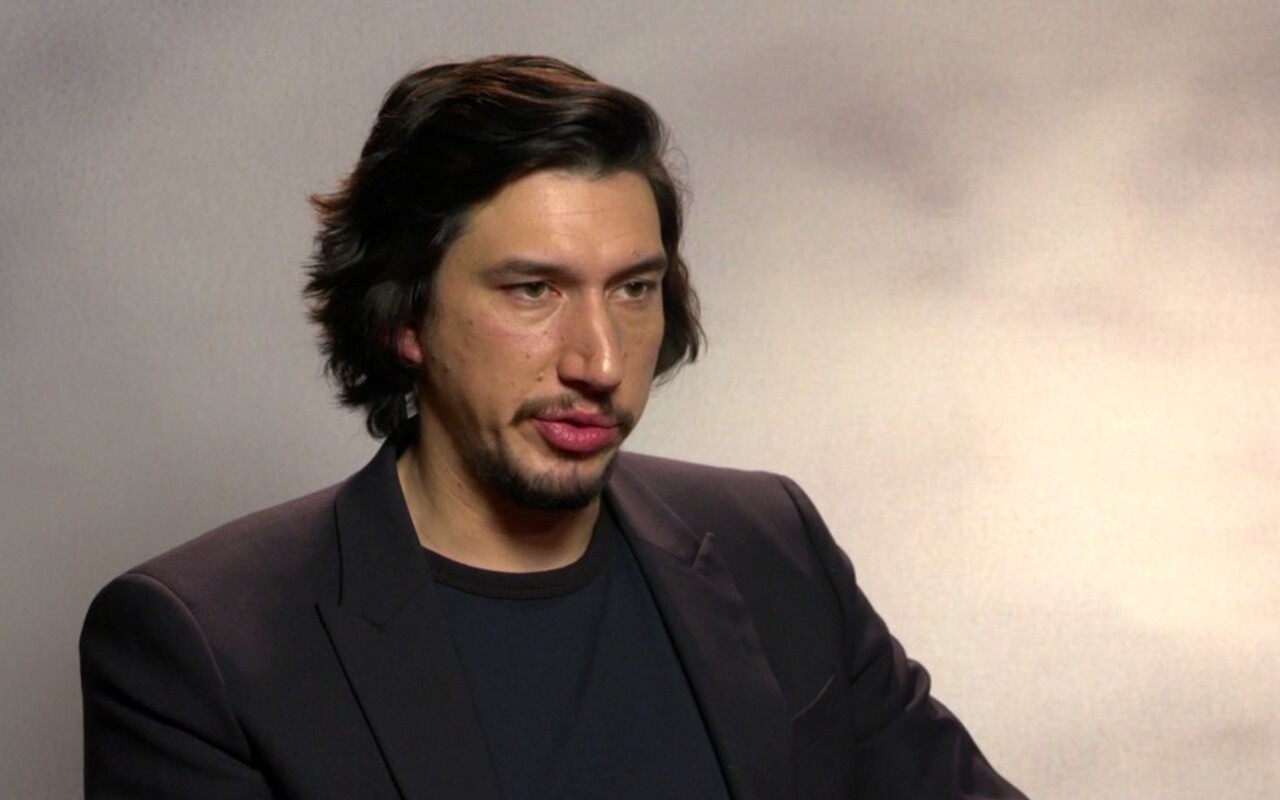 In A New Interview, The 'Star Wars' Actor Reveals He Was Cast In The Sci-Fi Action Thriller During The First Wave Of Covid-19 And Dishes On Why The Role Appealed To Him.
AceShowbiz – Adam Driver landed his role in "65" during the first wave of COVID-19. The 39-year-old actor plays Commander Mills in the science fiction action thriller film – which follows the aftermath of a catastrophic collision on an unfamiliar planet – and explained that he was cast in the part after the pandemic hit in March 2020.
"What you're describing was the appeal for me of doing something really big that has dinosaurs and laser guns, it's a family movie, and everybody in the family can watch it together," he explained to Screen Rant.