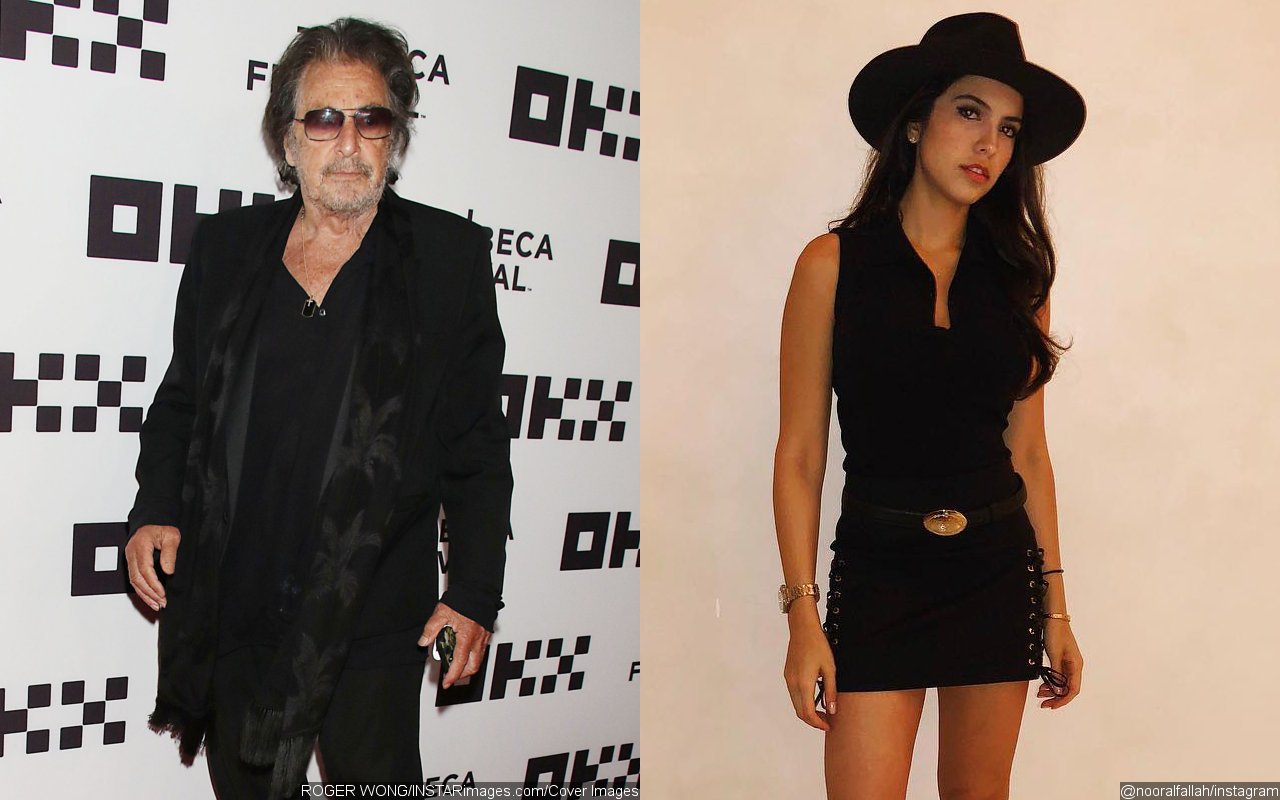 The 'Godfather' Actor's Romance With American-Kuwaiti Film Producer Noor Alfallah, Who Is Five Decades Younger Than Him, Has Reportedly Lost Its Luster Because Of His Quirks.
AceShowbiz – Al Pacino's relationship with his much-younger girlfriend doesn't seem to stand a chance for a long term. The acting legend is reportedly turning off his boo Noor Alfallah with his "stink" quirkiness after being together for two years now.
According to Radar Online, the relationship has lost its luster for American-Kuwaiti film producer Noor, who is 29 years old now. "Al's eccentricities may have been cute in the beginning, but they stink now," a so-called insider tells the site.