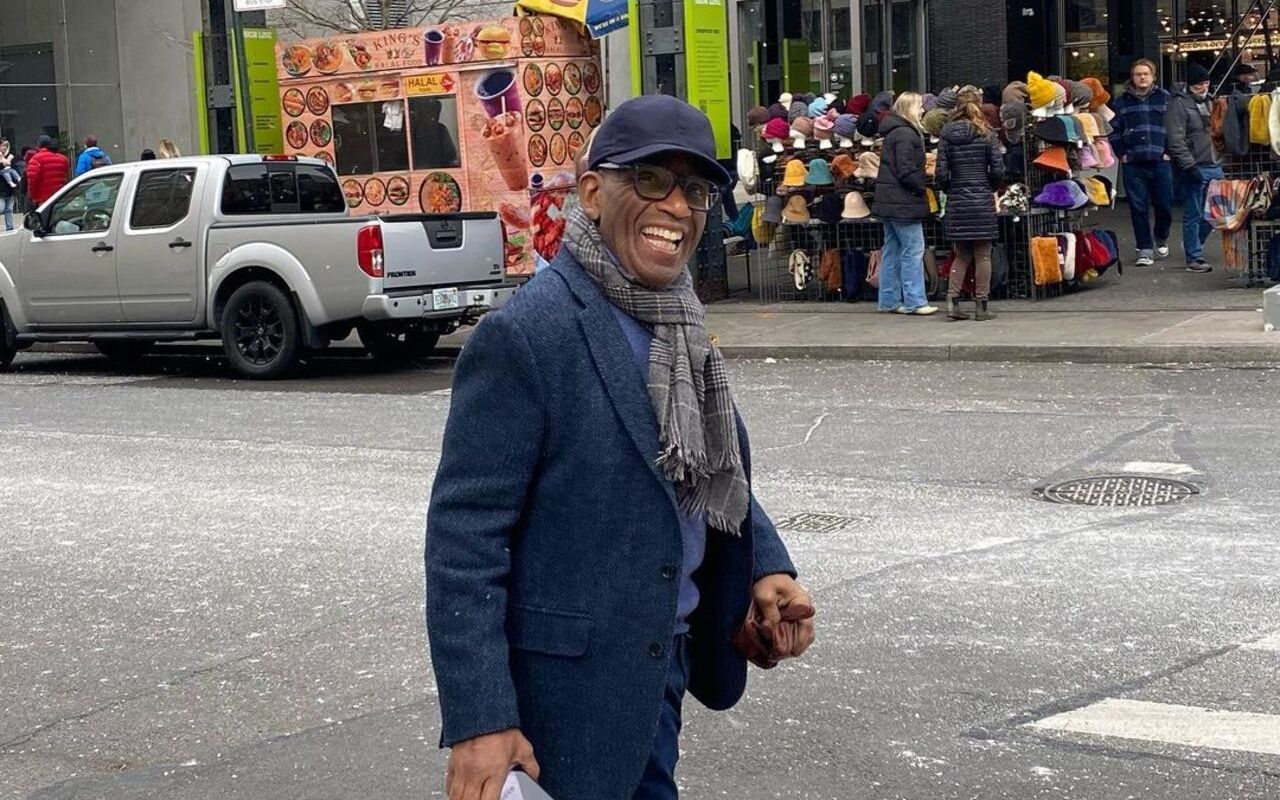 It's 'A Little Bit Harder' For The 'Today' Weatherman To 'Snap Back' After He Went Under The Knife For A Second Knee-Replacement Operation, His Wife Reveals On Social Media.
AceShowbiz – Al Roker is struggling with a "slow going" recovery from knee surgery. The 68-year-old "Today" weatherman's wife Deborah Roberts, 62, who is ABC News' senior national affairs correspondent, offered an update on his latest health battle after he went in for the operation on May 9.
"Thank you all so much for being so concerned about him and so interested in his well-being. As many of you know he had a knee re-replacement, so a knee that had been replaced many, many years ago had problems and had to be re-replaced," she told fans on Instagram Live.