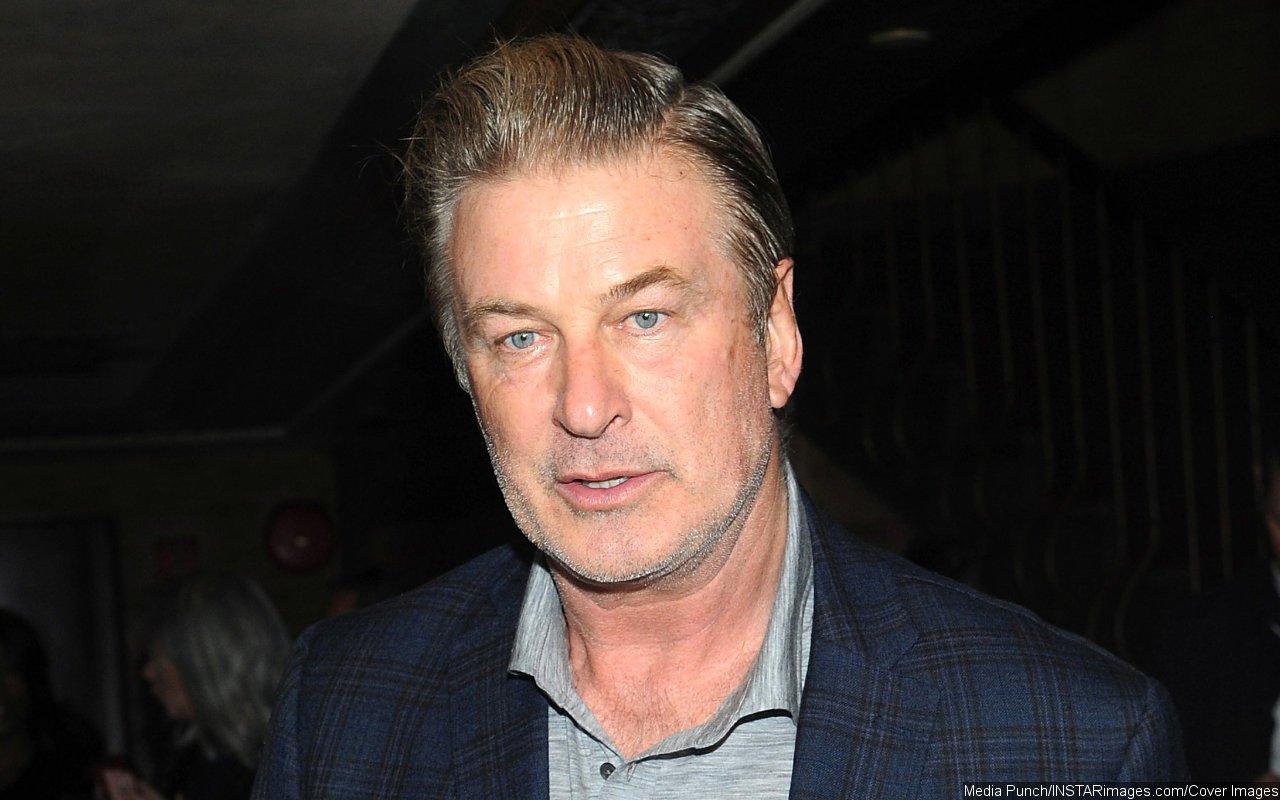 The '30 Rock' Actor Has One Less Criminal Charge To Fight In Court After Prosecutors Decided To Drop A Gun Enhancement Charge Against Him In The 'Rust' Fatal Shooting.
AceShowbiz – Prosecutors have abandoned a gun enhancement charge against Alec Baldwin. The Hollywood star was previously charged in Santa Fe, New Mexico, in connection with the death of Halyna Hutchins, the cinematographer who was killed when a prop gun went off on the set of "Rust" in October 2021.
However, the gun enhancement charge is no longer being pursued, meaning he may not spend any time in prison, even if he's convicted of an involuntary manslaughter charge. DailyMail.com confirms that the charge was dropped on Friday, February 17.