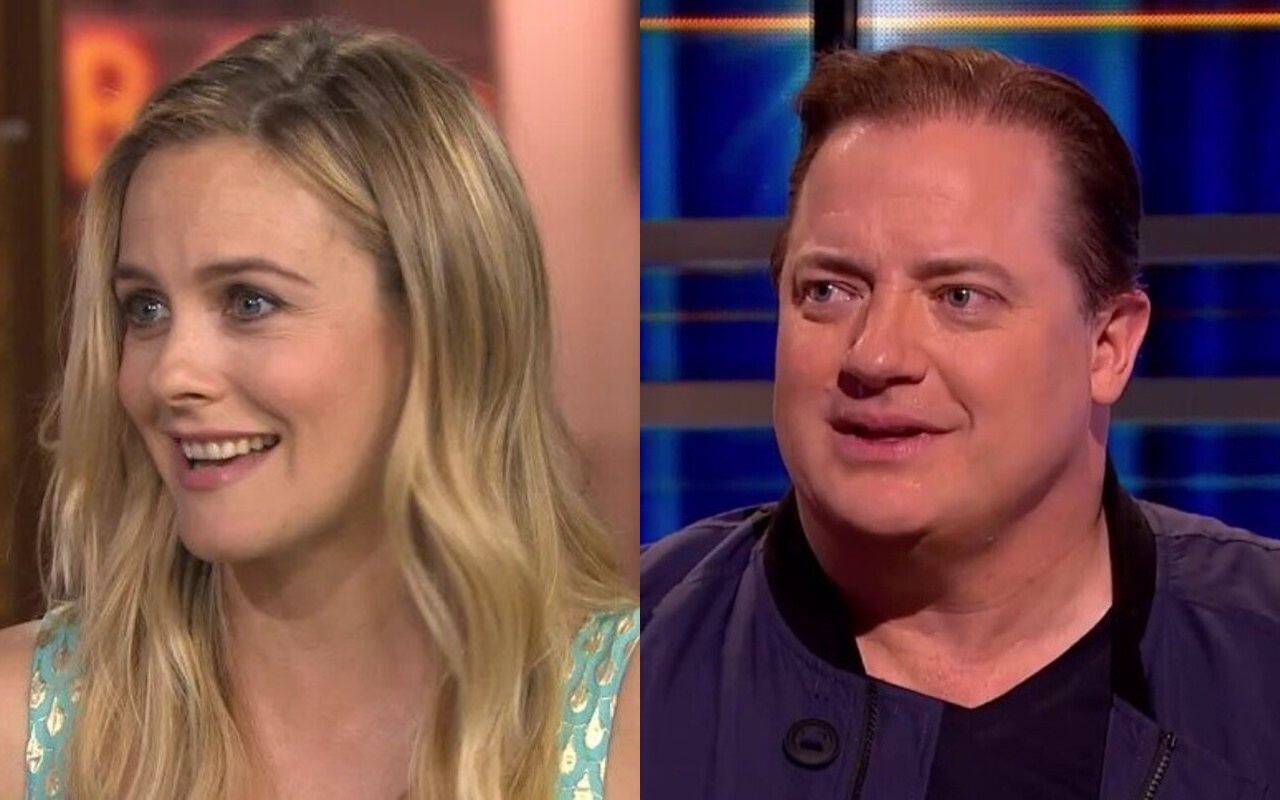 The 'Clueless' Actress Says She Would Love To 'Do Anything' With Her Old Pal, The 'Whale' Actor, Following His Big Triumphant At The 95th Annual Academy Awards.
AceShowbiz – Alicia Silverstone is keen to reunite with Brendan Fraser on a "Blast From the Past" sequel. The pair teamed up in the 1999 movie and Alicia would love to work with her co-star again following his recent Oscar win for Best Actor.
"With Brendan? I would do anything with Brendan. It was so much fun. I just saw Brendan after he won his Oscar and he's so cute. He talked in his speech about how we all go through this really hard time and you have to grow and it's part of life that you struggle and then look what happened to him! So yes, I'm happy to do that," the 46-year-old star said during a 90s Con panel on Sunday, March 19.