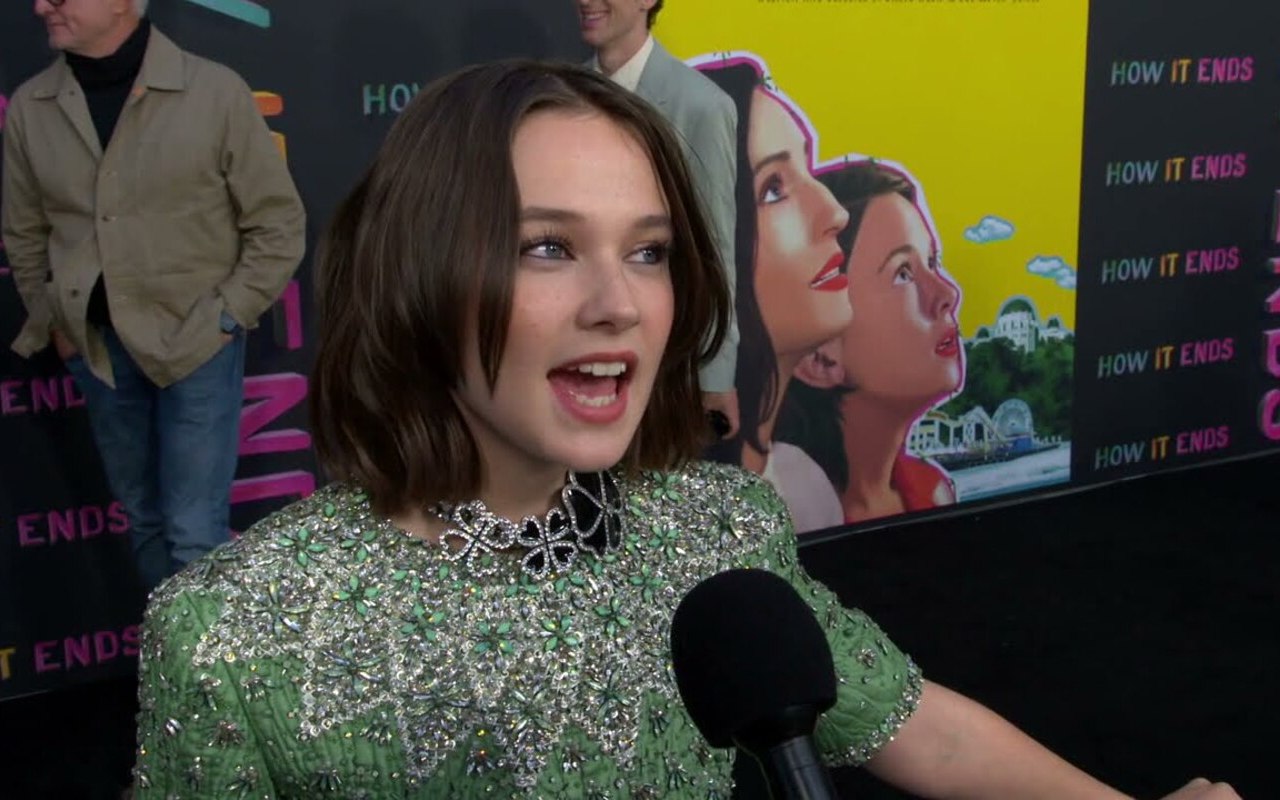 The Upcoming Ninth Installment Of The 'Alien' Franchise Has Added David Jonsson, Archie Renaux, Spike Fearn, And Aileen Wu To The Cast Fronted By 'The Craft: Legacy' Actress.
AceShowbiz – The new "Alien" movie is fast-tracked with a cast of young rising stars. "Don't Breathe" director Fede Alvarez is at the helm of the ninth film in the sci-fi series – which has the working title of "Alien: Romulus" with "The Craft: Legacy" star Cailee Spaeny taking on a lead role which has been compared to Sigourney Weaver's character Ellen Ripley – and she has now been joined by David Jonsson and Archie Renaux.
Jonsson made his feature film debut in British rom-com "Rye Lane" while Renaux previously appeared in "The Greatest Beer Run Ever" and "Morbius". They are joined in the line-up by Spike Fearn – who has been seen in "The Batman" and "Aftersun" – and "Fish Tank" star Aileen Wu.