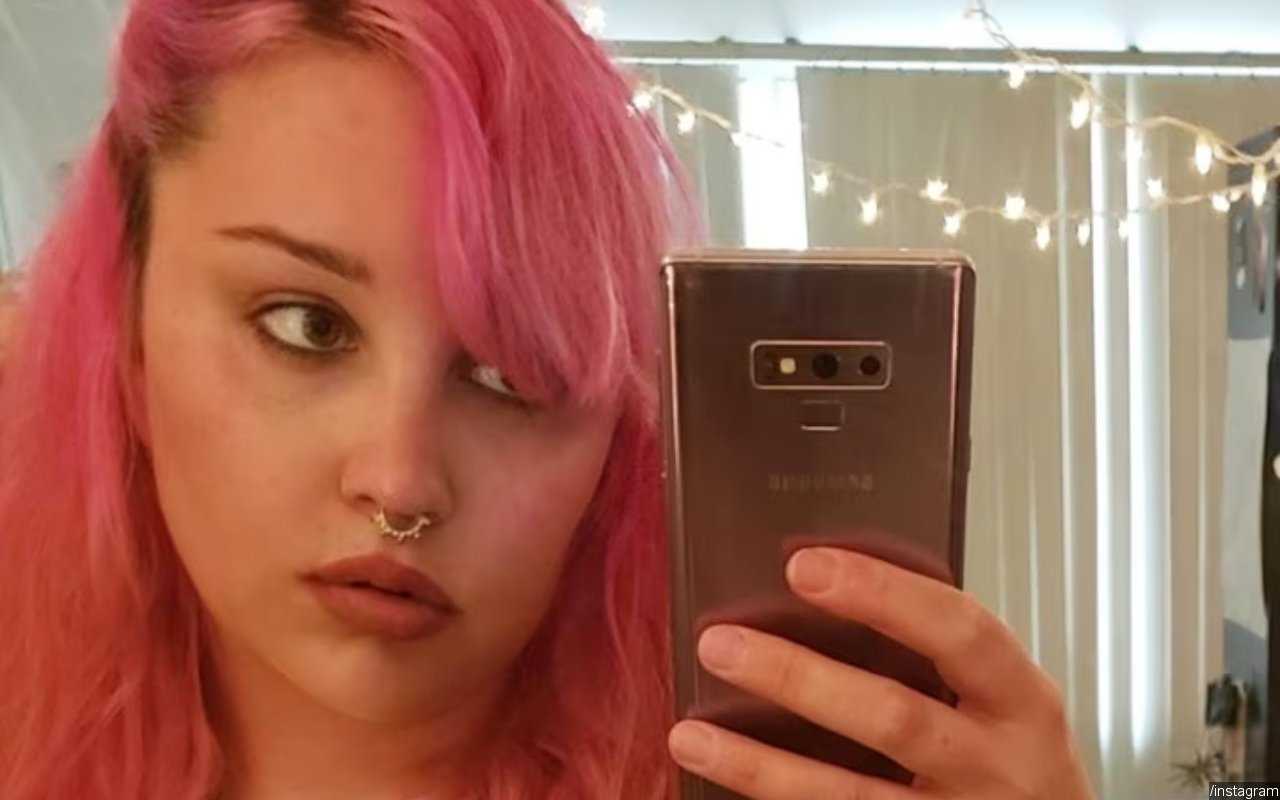 The 'What I Like About You' Actress Is Expected To Remain Hospitalized For At Least Another Week After She Was Found Roaming The Streets Naked And Alone Last Week In Los Angeles.
AceShowbiz – Amanda Bynes is getting more of the help she needs following her latest psychotic episode. Her psychiatric hold has been extended for at least another week after she was placed on a 5150 hold last Sunday, March 19.
Citing sources with direct knowledge to the situation, TMZ reports that the actress remains hospitalized in Los Angeles as she's "seriously focusing on getting better." The initial 5150 hold usually lasts just 72 hours. However, if she doesn't get well soon, her hospital stay could be extended as long as 30 days.