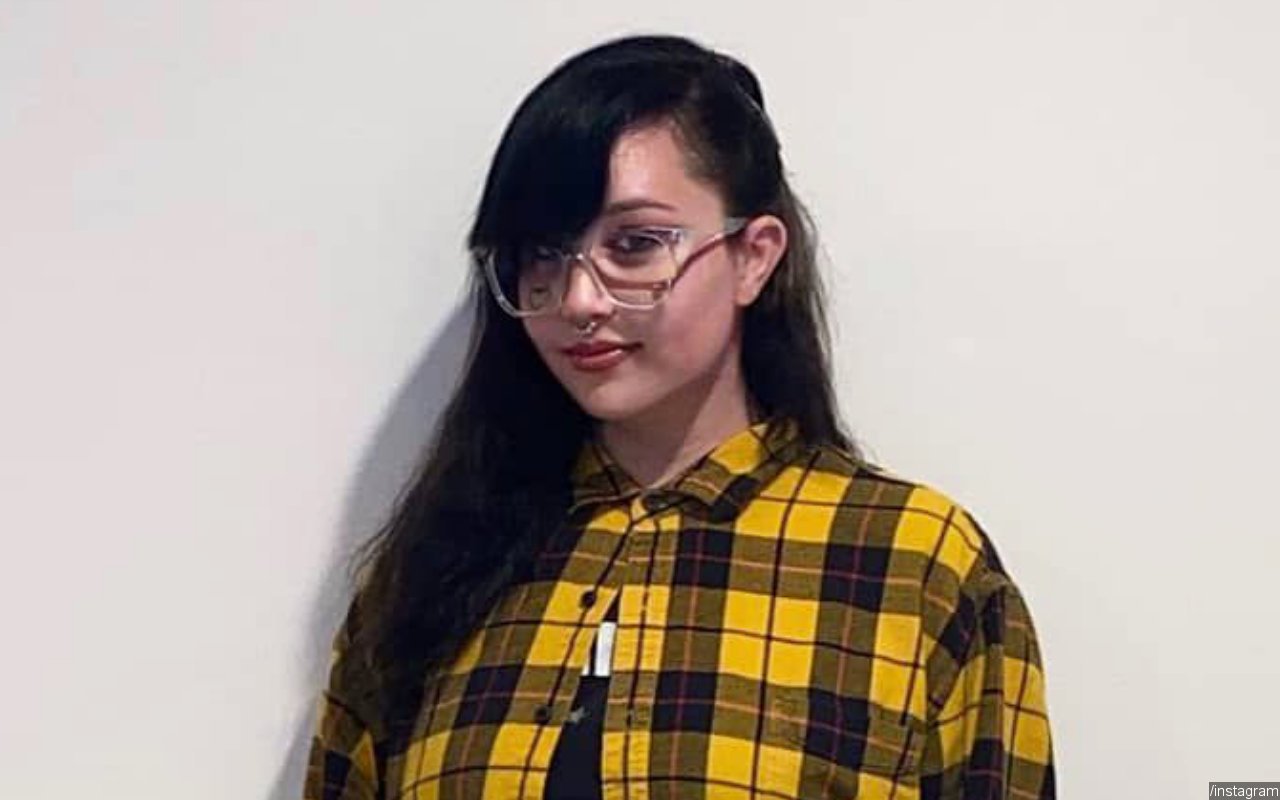 A New Report Also Uncovers That The 'What A Girl Wants' Star's Car Was Towed On March 15 In Long Beach, About 25 Miles From Downtown L.A., Where She Was Found On Sunday, March 19.
AceShowbiz – Amanda Bynes has reportedly shown progress in her condition following her latest psychotic episode. The "Easy A" star has started to make improvements after she was brought to a mental health hospital on early Sunday morning, March 19, according to a new report. Despite her improvements, Amanda will likely be committed at least another week at the hospital before she'll be well enough for discharge.
Additionally, more details about the days leading to Amanda's psychiatric hold have been disclosed. According to TMZ, the actress could've been living on the streets for several days before her hospitalization.