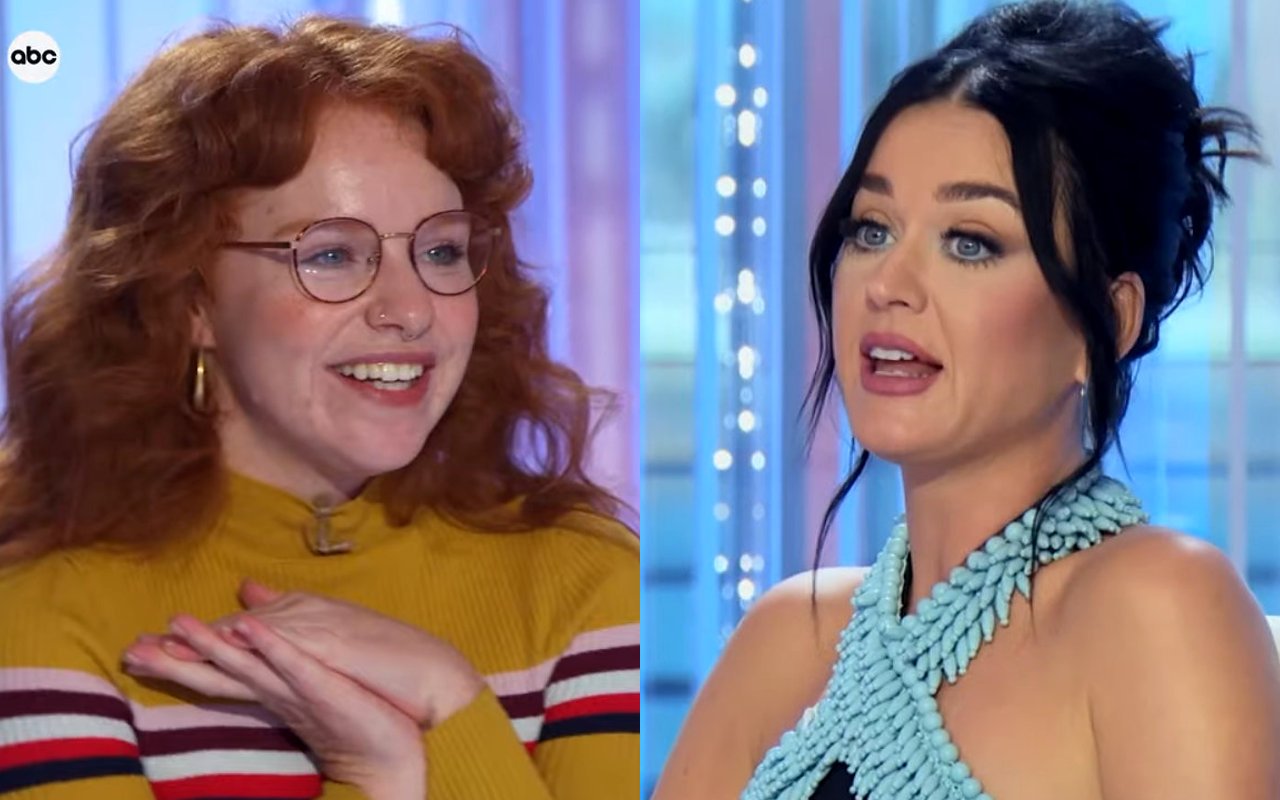 Sara Beth Liebe Shares Her Response To A Joke That The 'Fireworks' Hitmaker Made At Her Expense Of Being A Young Mom During Her Audition For Season 31 Of The Singing Competition Show.
AceShowbiz – An "American Idol" contestant isn't happy with judge Katy Perry's joke. Sara Beth Liebe shared her response to a joke that the "Fireworks" hitmaker made at her expense of being a young mom after her audition for season 31 of the show aired.
During her audition, which aired in the March 5 episode, Sara was praised by the judges, who also included Luke Bryan and Lionel Richie, for her youthful appearance. When she revealed that she's a mother of three, Katy made a shocked face before getting up and slowly melting onto the judges' desk.