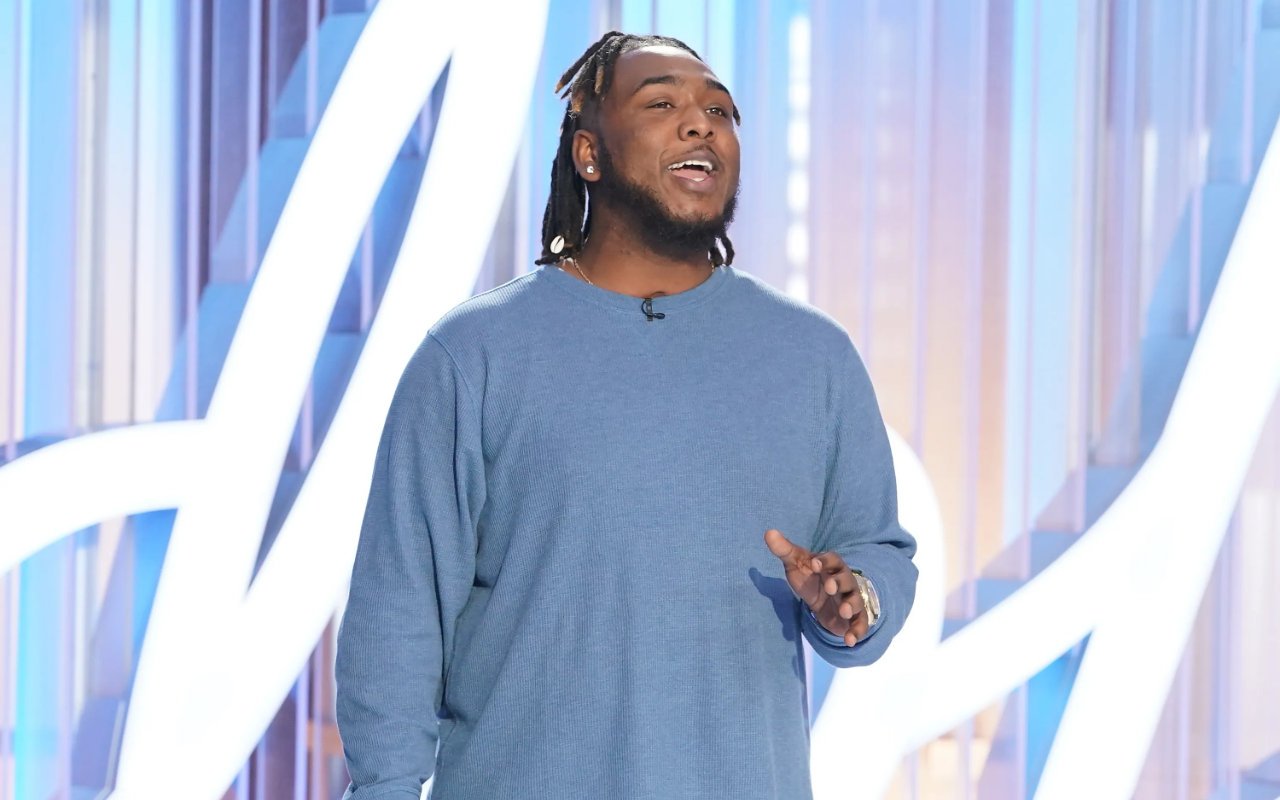 Fellow Judge Katy Perry Is Also Impressed By Ophthalmologist Technician Elijah McCormack's Performance As She Believes That He Will Make It To 'Top 10 For Sure.'
AceShowbiz – A contestant moved Lionel Richie to tears in a new episode of "American Idol". Airing on Sunday, March 5, the outing saw Elijah McCormack offering an impressive performance and sharing how he encountered death several times.
The 21-year-old ophthalmologist technician from Raeford, North Carolina told the judges, who also included Katy Perry and Luke Bryan, that he came to the audition after he flatlined nine times following a fiery crash, which occurred hours after his graduation ceremony. He added that his mom signed him up for "American Idol" prior to the incident.