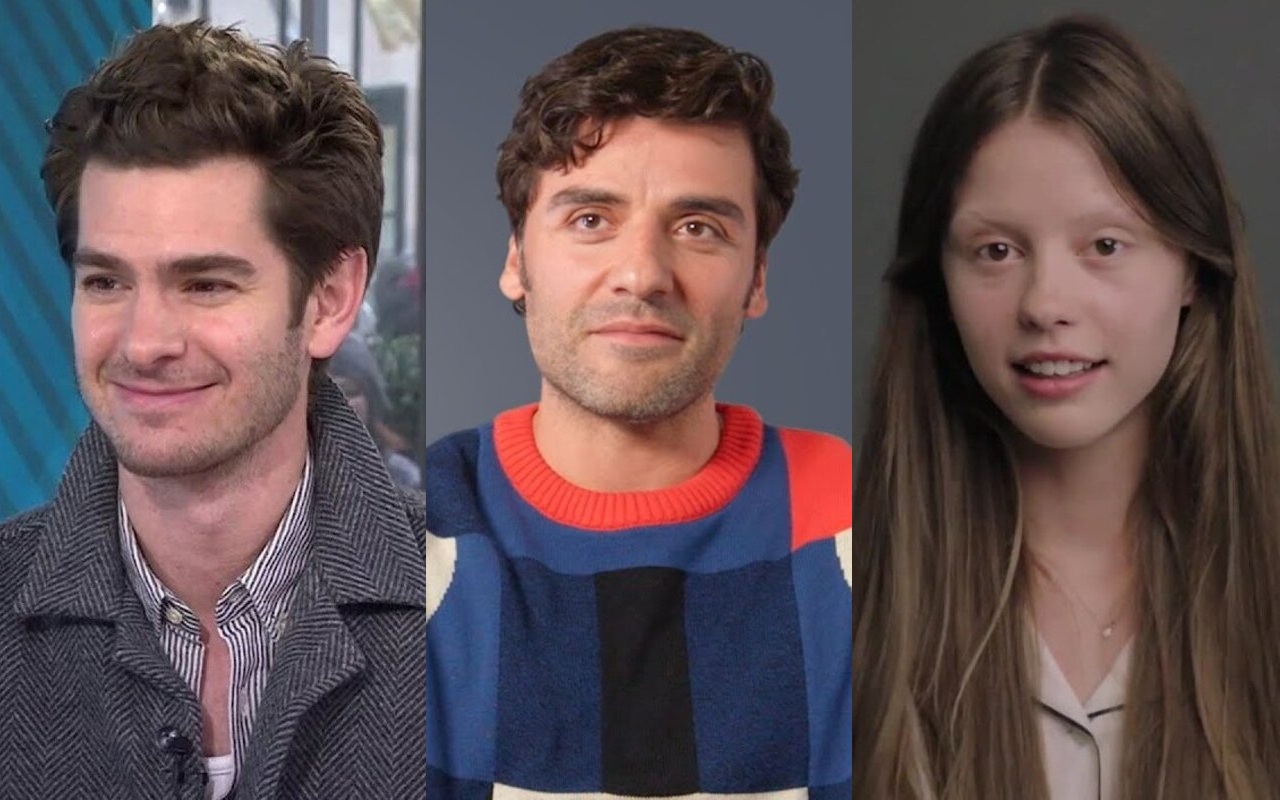 While The 'Pinocchio' Director Is Still Polishing The Script, He Has Reportedly Met With The 'Amazing Spider-Man' Actor, 'Star Wars' Star, And 'Nymphomaniac' Actress.
AceShowbiz – Andrew Garfield, Oscar Isaac, and Mia Goth are in negotiations to join the cast of Guillermo del Toro's "Frankenstein". According to insiders, the trio are in early talks to feature in the "Pinocchio" director's next live-action film that is in development at Netflix.
However, sources close to the movie insist that Del Toro is still working on the script and no actors have received any formal offers although the director is believed to have met with all three stars and they are on board to feature.