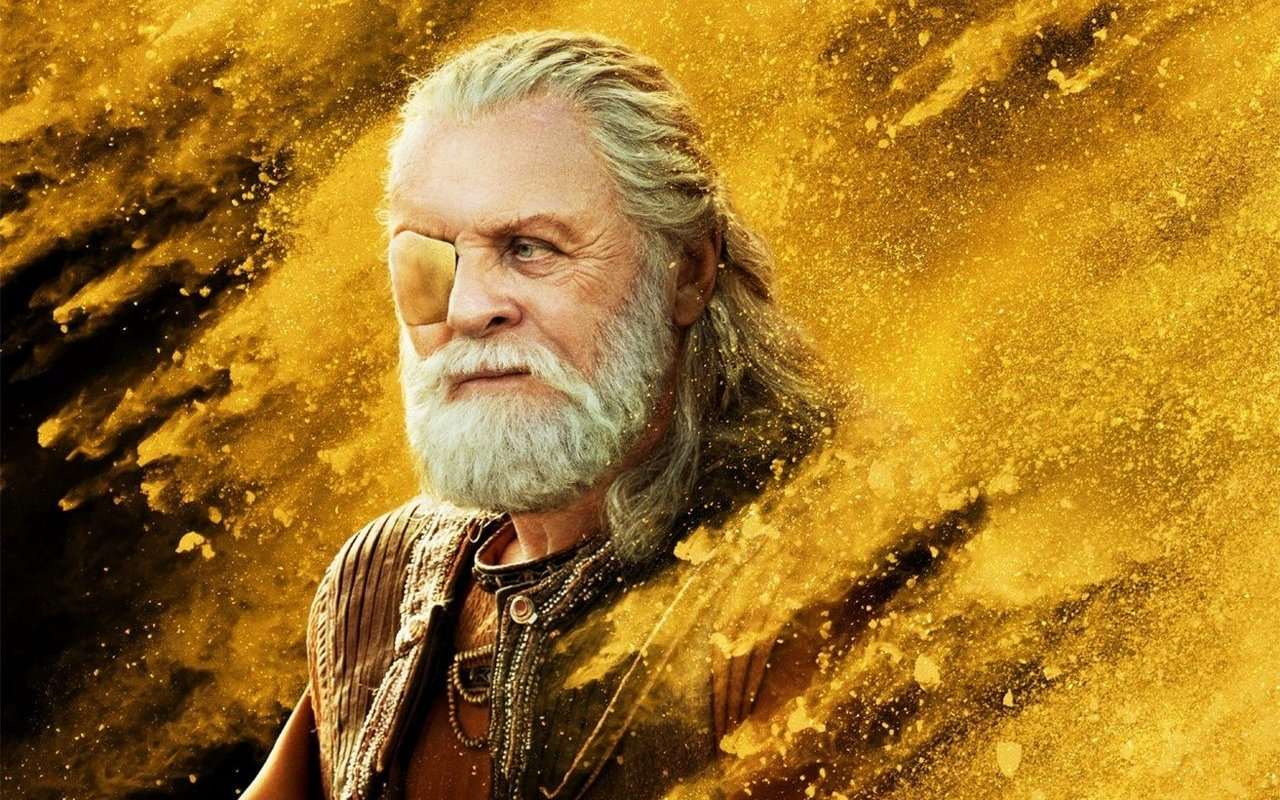 The Actor Who Plays Chris Hemsworth's Onscreen Father, Odin, Gets Candid As He Weighs In On His Role In The Marvel Cinematic Universe Being Not Challenging Enough.
AceShowbiz – Sir Anthony Hopkins has called his work in "Thor" "pointless acting." The two-time Best Actor Oscar winner portrayed the role of Odin, the father of Chris Hemsworth's titular hero, in the Marvel Cinematic Universe (MCU) movies but did not see the point of giving it his all as he did not find the project challenging.
"If you're sitting in front of a green screen, it's pointless acting. They put me in armour; they shoved a beard on me. Sit on the throne, shout a bit," Anthony told the New Yorker magazine. The Welsh actor found fame in the 1960s after being spotted by Laurence Olivier and joining the Royal National Theatre and previously suggested that he would carry on acting until he is physically unable to do so.