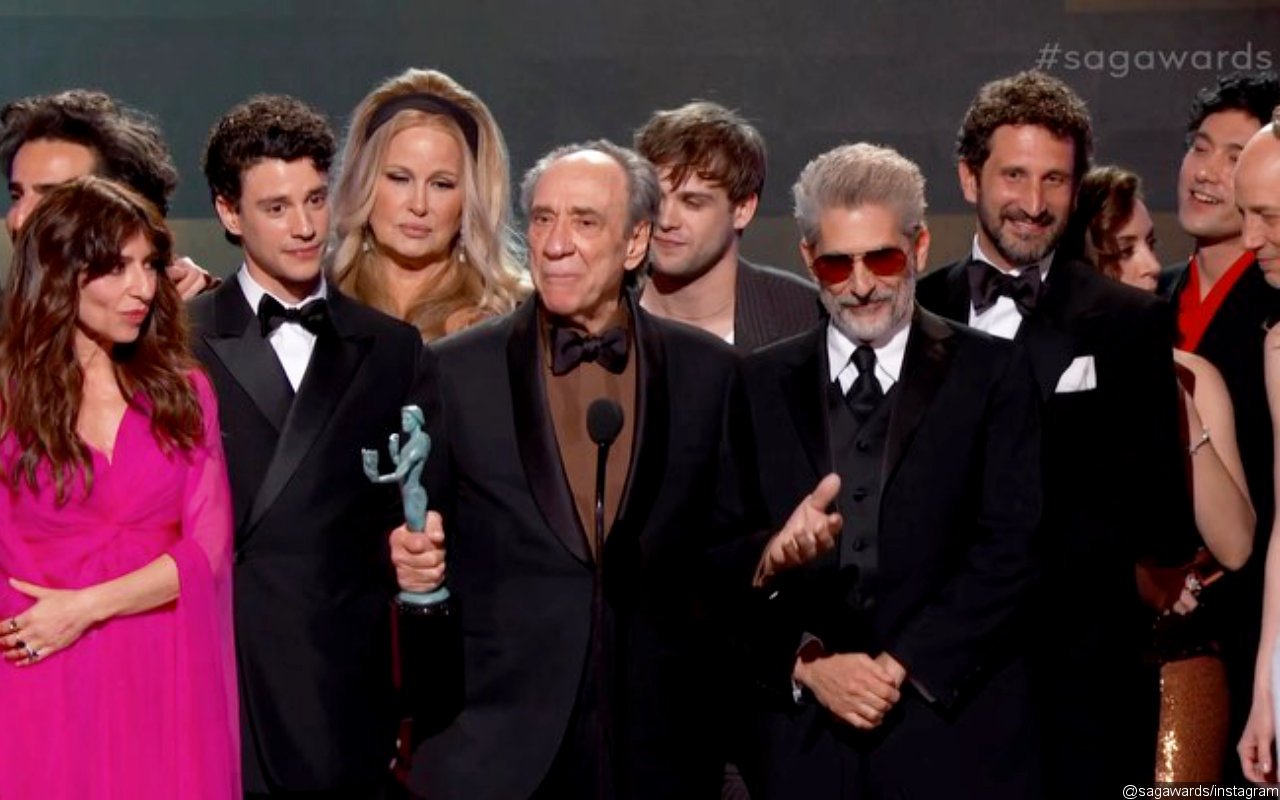 The 'Parks And Recreation' Actress Is Seen Looking Annoyed And Mouthing Angry Phrases When The Cast Of The HBO Series Takes The Stage To Receive The Award For Outstanding Ensemble In A Drama Series.
AceShowbiz – Aubrey Plaza seemingly wasn't in her best mood while attending the 2023 Screen Actors Guild Awards on Sunday, February 26. The actress was seen looking annoyed and mouthing angry phrases when the cast of "The White Lotus" took the stage to receive the award for Outstanding Ensemble in a Drama Series.
That night, F. Murray Abraham gave their acceptance speech. Aubrey, meanwhile, stood next to Meghann Fahy, Theo James and Will Sharpe. Later, Jon Gries could be seen grabbing her by the arm and whispering something into her ear.
Jon, who portrays Jennifer Coolidge's villainous husband Greg on the hit HBO series, seemingly pointed out that she was about to suffer a wardrobe malfunction. Aubrey then adjusted her dress before turning back to F. Murray.
During the speech, F. Murray sent "a prayer out to the earthquake victims of Syria and Turkey and a prayer for peace in Ukraine and Russia." He additionally shouted, "Union forever!" At one point, Aubrey appeared to mouth, "Jesus Christ," as the other cast members congratulated each other. However, it was unknown if her reaction was to F. Murray's speech, her wardrobe malfunction or another situation.