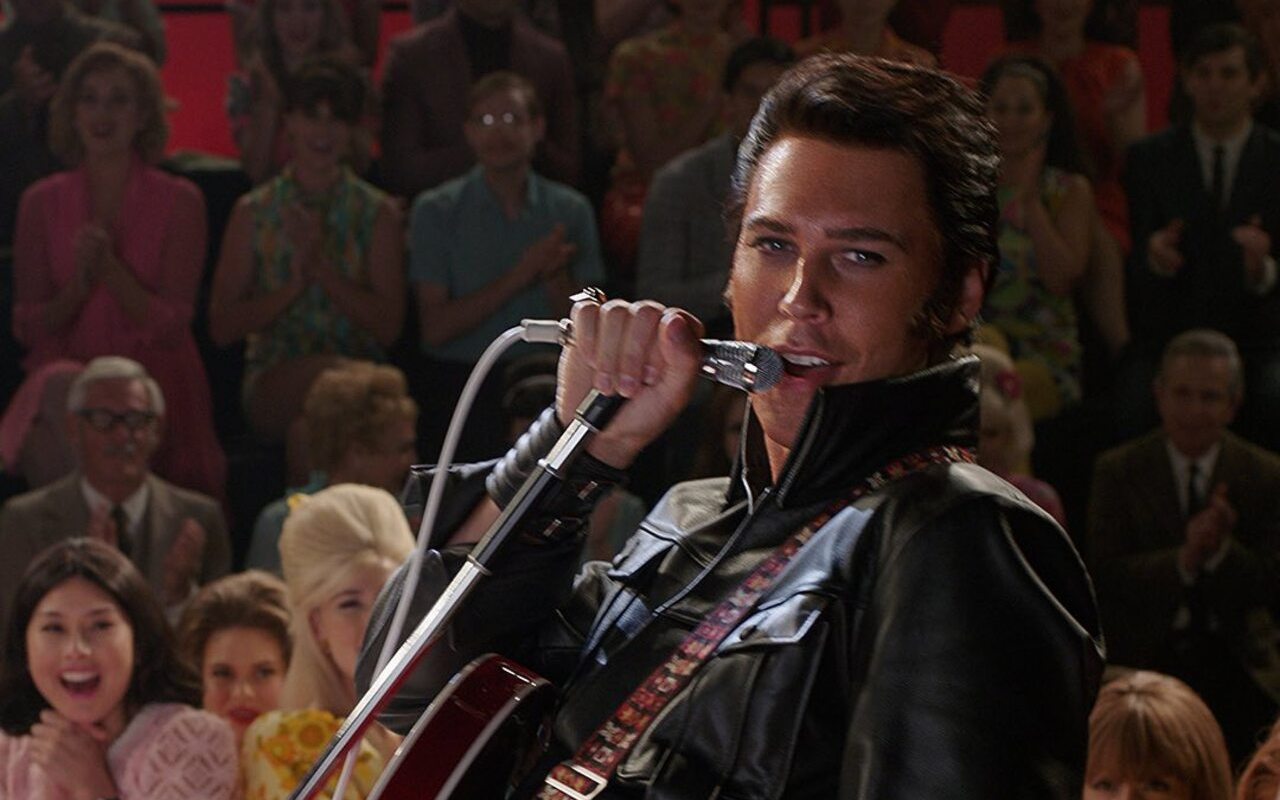 The Actor Who Plays Elvis Presley In Biopic Opens Up On How He Rapidly Gained Weight To Portray The Late King Of Rock And Roll In Baz Luhrmann-Directed Movie.
AceShowbiz – Austin Butler ate microwaved ice cream and dozens of doughnuts to pile on the pounds to play Elvis Presley. The former Disney star – who collected the Golden Globe for Best Actor for his portrayal of the late King of Rock and Roll in Baz Luhrmann's biopic "Elvis" and is hotly-tipped to walk away with the Oscar in the same category at the upcoming Academy Awards – was inspired by Hollywood actor Ryan Gosling's method for gaining weight for a role.
"I heard that Ryan Gosling, when he was going to do 'The Lovely Bones', had microwaved Haagen-Dazs and would drink it. So I started doing that," he spilled when appearing on the "Variety Awards Circuit" podcast.
The 31-year-old actor, who wore a body suit for the part, enjoyed the sweet treats to start with but quickly started to feel "awful" about himself. He continued, "I would go get two dozen doughnuts and eat them all. I really started to pack on some pounds."
"It's fun for a week or so, and then you feel awful with yourself. But we were planning on shooting chronologically in the beginning. That quickly went out the window, then especially with COVID. It was just impossible."