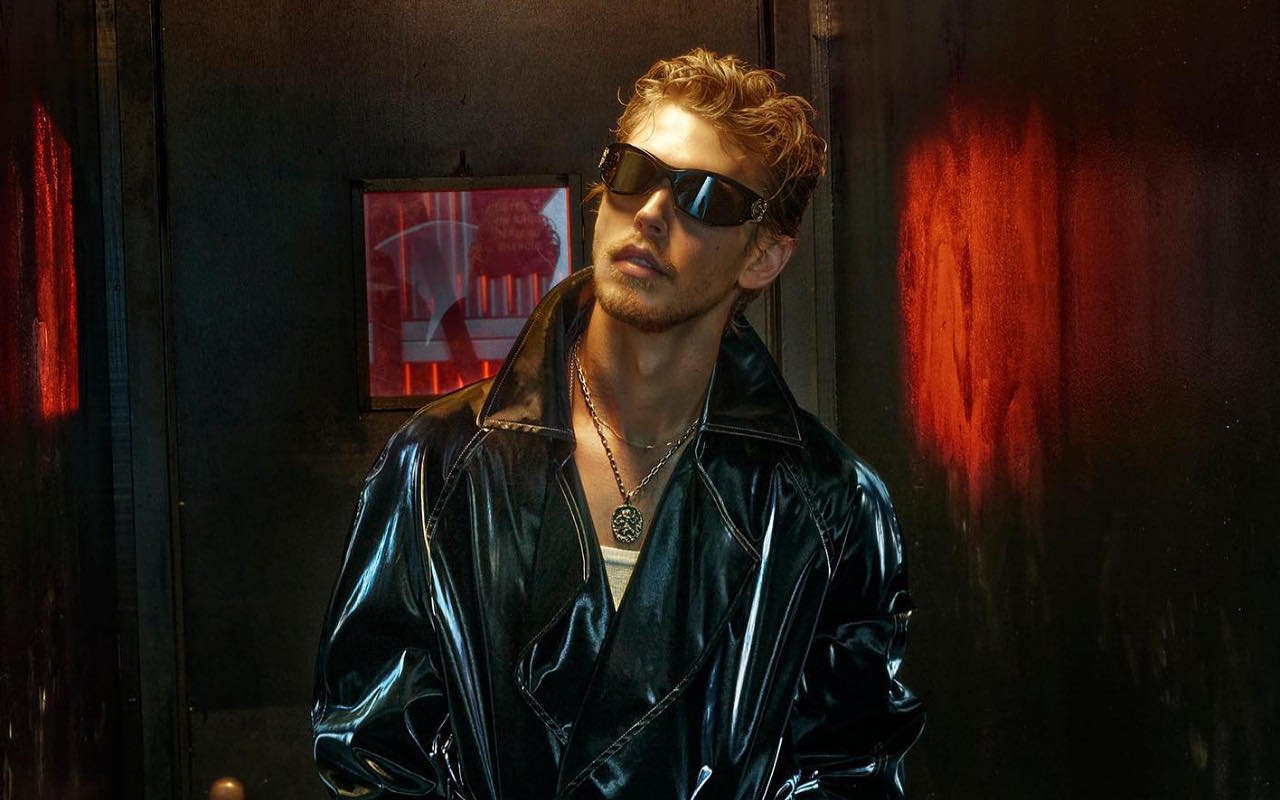 Admitting That He Used To Strive To Be Like Leonardo DiCaprio, Who Shot To Fame For His Role In 'Titanic', Austin Says That He Thought He Would Never Hit The Big Time When He Reached That Age Himself.
AceShowbiz – Austin Butler used to worry he would "never make it" in Hollywood. The "Elvis" actor received critical acclaim when he starred in the title role of the biopic last year after starting his career in his mid-teens with appearances on children's sitcoms. Admitting that he used to strive to be like Leonardo DiCaprio, who shot to worldwide fame in his early 20s after playing Jack Dawson in "Titanic", Austin said that he thought he would never hit the big time when he reached that age himself.
He said, "From the very beginning, when I first got on set, it was just a neat thing that I could do as a 12-year-old kid. Then once I started going to acting class and realized there's a craft behind it-that sort of became this addiction for me. Addiction might be a strong word, but obsession with finding honesty, really. I started looking at a lot of different people's careers. And Leo, when I was about 15, became that guy, because he'd made that transition."
"Every film that he chose, you could see the level of passion that he still had for the work. And that's been a surreal thing, looking back at what my dreams were when I was 15, and then getting to work with the people that he got to work with, getting to be on set with him. There's a lot of these pinch-me moments in my life and that's definitely one of them," the former star of "Zoey 101" continued.
The "Hannah Montana" alum added, "I remember being younger, being 16 or something, and comparing myself to what I saw in Leo's career when he was 19 or something, going from 'Gilbert Grape' and 'Basketball Diaries' and then 'Titanic'. I was 20 and I was looking back and going, 'Oh, no, my dreams are never going to come true in the same way'. I mean, I had times where I just thought, 'Oh, maybe it'll never happen or I'll never get those opportunities."