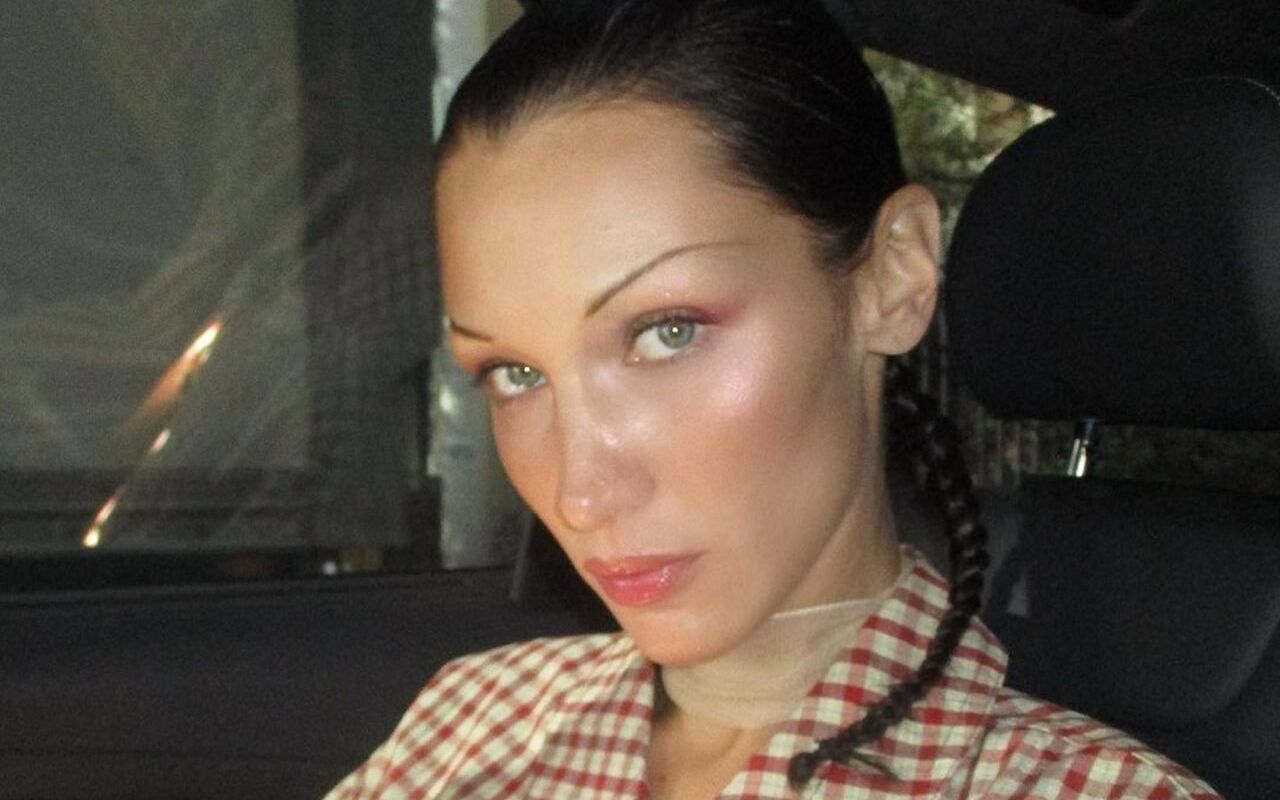 The Brunette Catwalk Beauty Appears Without Any Makeup In One Of Her Latest TikTok Videos As She Talks About Dealing With Anxiety Before Starting The Day.
AceShowbiz – Bella Hadid dishes on how she fights her anxiety. Taking to TikTok to open up about her anxiety struggles, the 26-year-old model admits that self-doubts can sometimes get the better of her.
"I have like the worst morning anxiety. I want to come on here because I want to hold myself accountable for my morning routine and also, I want to just show you something, How f****** dumb I look sometimes in the morning when I do my morning affirmations [and] try to get my routine done. [It] usually doesn't work because I just have so much anxiety," she shared.