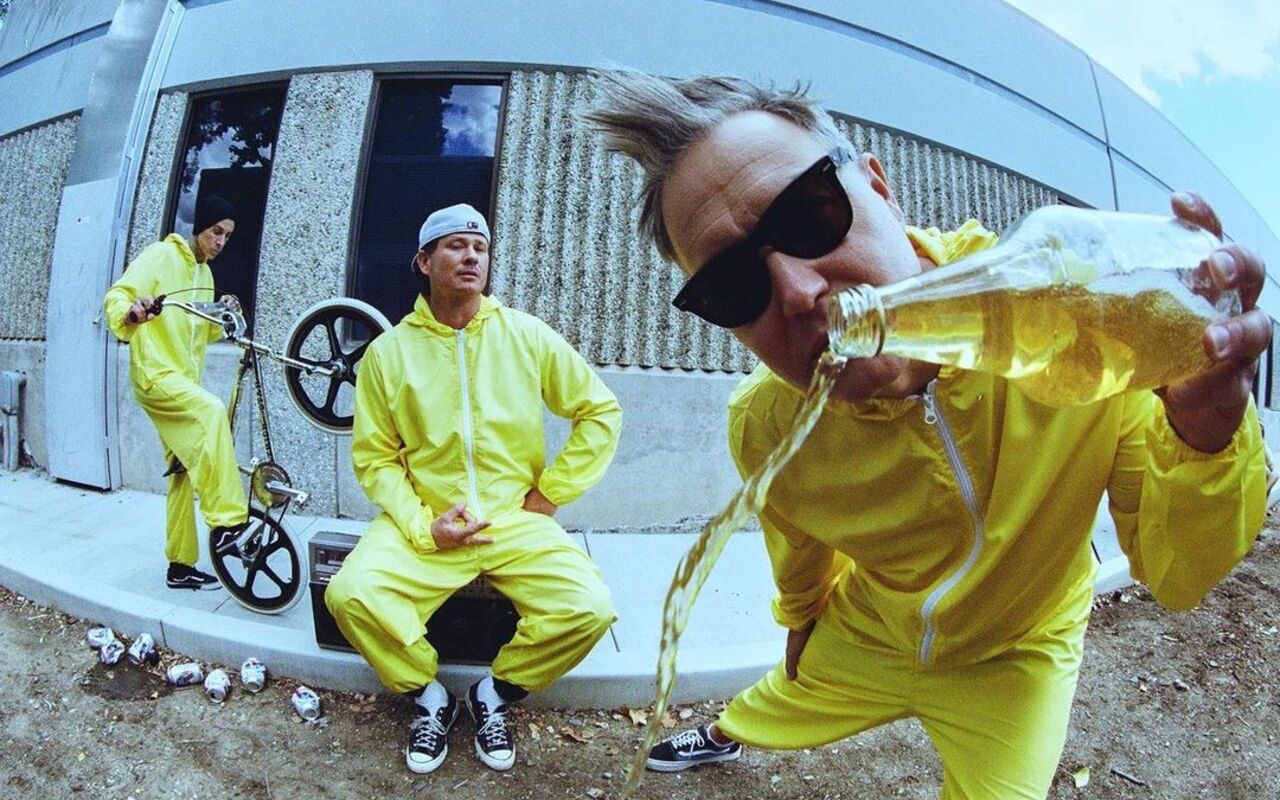 Tom DeLonge And His Bandmates Have Decided To Postpone Their Upcoming Comeback Jaunt While Drummer Travis Barker Is Recuperating From A Surgery To Fix His Injured Finger.
AceShowbiz – Blink-182 have delayed the start of their reunion tour due to drummer Travis Barker's finger injury. The pop punk trio – also comprising Mark Hoppus – have got together with original co-frontman Tom DeLonge for their upcoming comeback tour, which was due to kick off on March 11, but, after the sticksman injured his ring finger twice during rehearsals for the jaunt, he requires surgery, meaning they are having to postpone the first 11 shows.
"This has been something we've been aiming to do for so long and we work so hard and we just kind of had one of those freak accidents that nobody saw coming. Travis needs to go in and have surgery on his finger and we have to get that well. We have to get that strong before we can do anything else. This is just so sad," Tom told fans in an Instagram video.