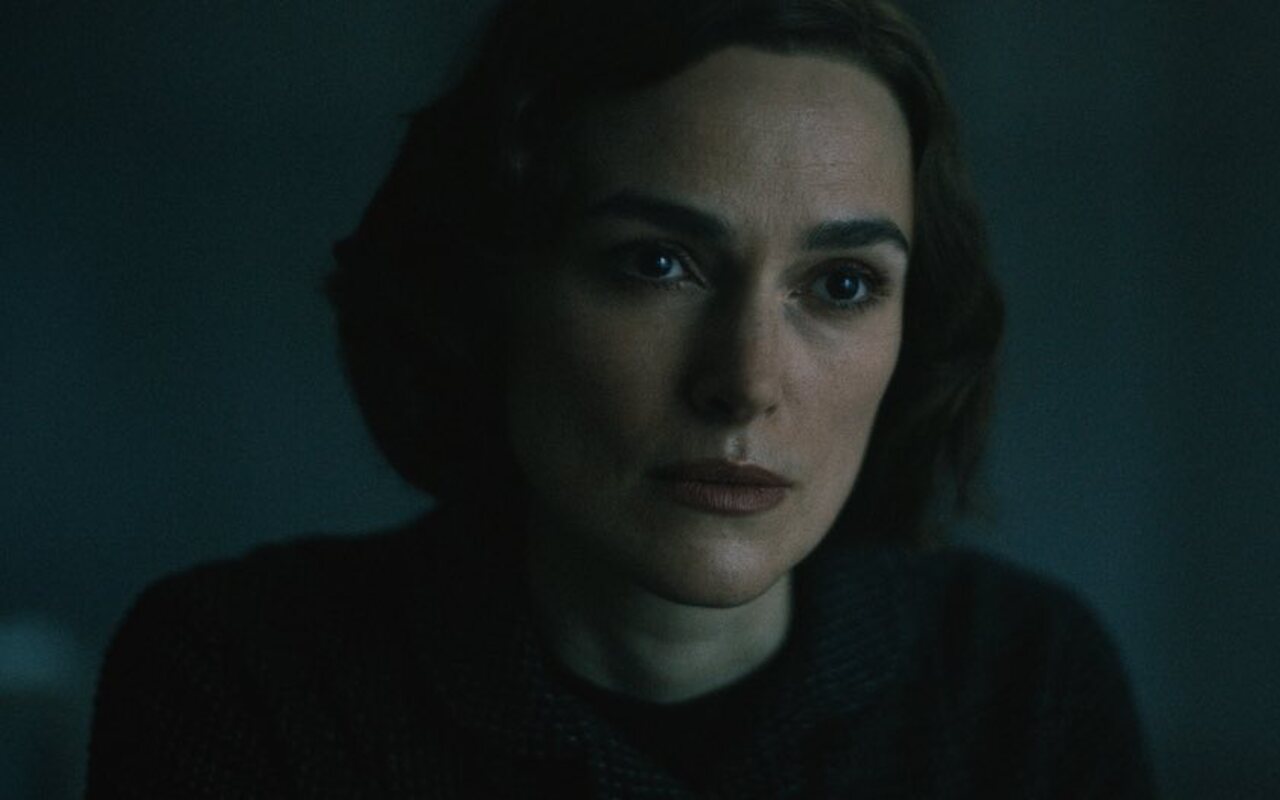 Filmmaker Matt Ruskin Talks About The Movie Starring Keira Knightley And His Approach To Adapting The True Story Into The Big Screen In The Historical Drama.
AceShowbiz – Matt Ruskin explains it was important not to "humanise" a serial killer in "Boston Strangler". The filmmaker has directed the historical crime drama based on the infamous Boston Strangler murders that rocked the US city during the 1960s.
The film focuses on Loretta McLaughlin (Keira Knightley), the reporter who broke the story of the strangler. McLaughlin challenged the sexism of the era and pursued the story at personal risk along with fellow reporter Jean Cole to uncover corruption that cast doubt on the identity of the strangler.