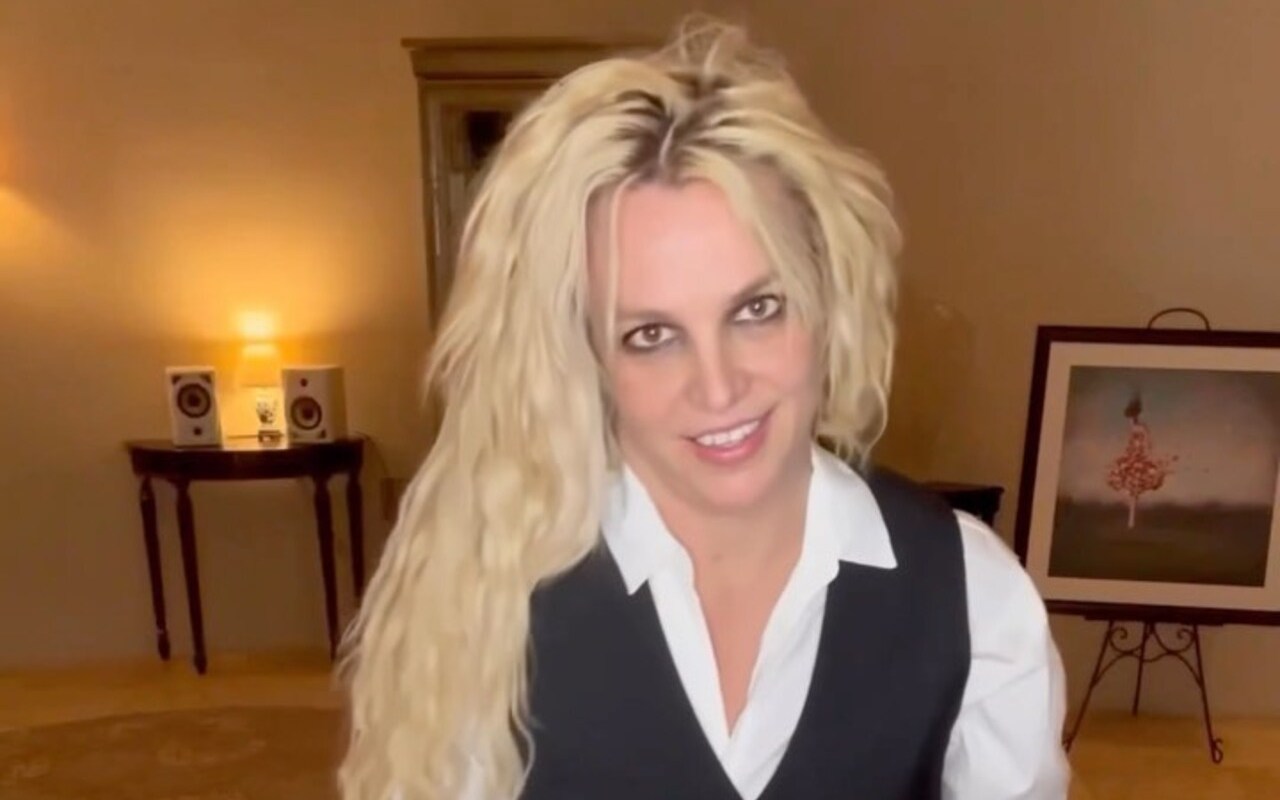 Rumor Has It, Britney Spears Has Parted Ways With The Calabasas Mansion, Less Than A Year After Moving In, As She Remains Estranged From Children Who Live With Their Dad In The Same Area.
AceShowbiz – Britney Spears has allegedly gotten rid of her Calabasas mansion just nine months after moving in. The 41-year-old pop star relocated to the seven-bedroom, nine-bath, 11,600-square-foot estate just days after tying the knot with actor Sam Asghari in June 2022 and is thought to have paid almost $12 million for the property but, according to PEOPLE, has now sold it on just over $10 million, making a loss of almost $2 million.
Britney has sold the mansion to a Texas-based personal injury lawyer and knew that "the longer she would have waited to sell, the less she'd get," according to reports. She eventually agreed on the deal because even though she lives in the same neighbourhood as ex-husband Kevin Federline and their sons Sean, 16, and 17-year-old Jadyden, things haven't "really worked out on that front" and the boys remain somewhat estranged from her.