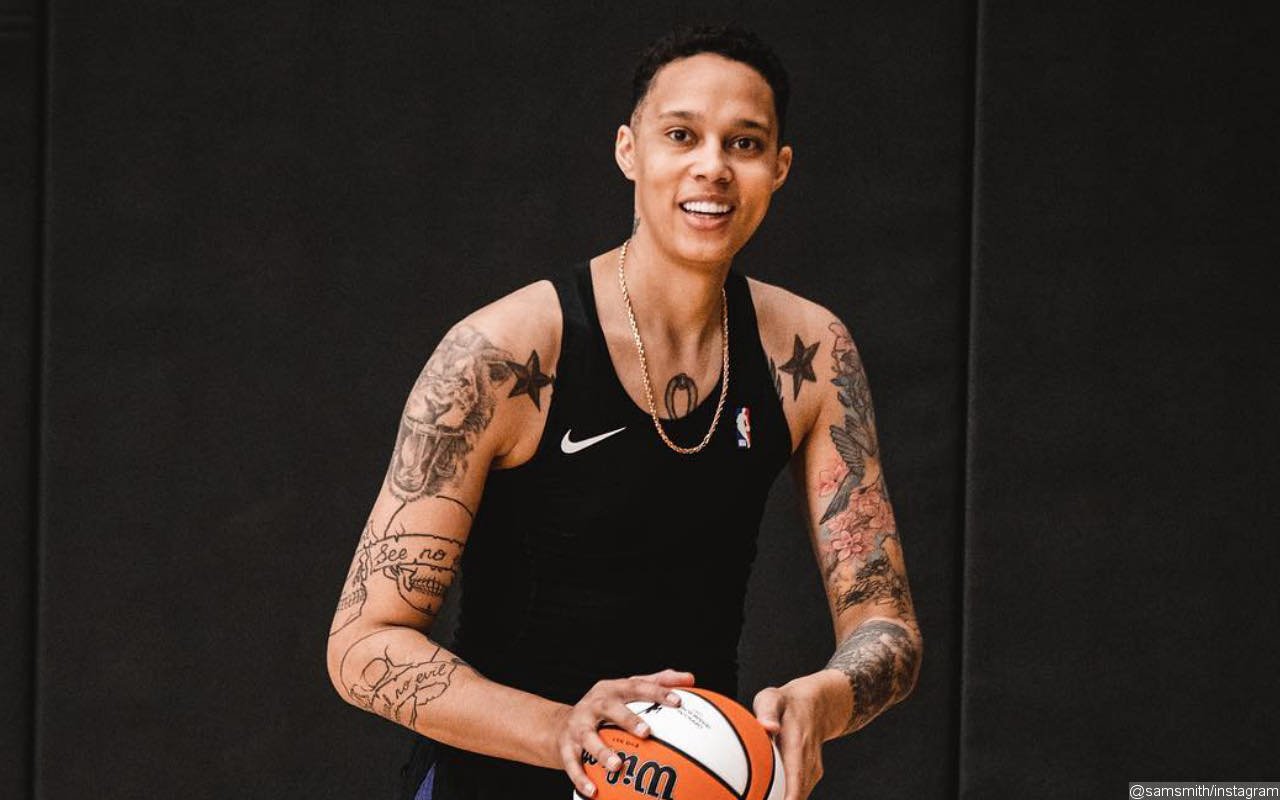 The WNBA Star Takes A Massive Pay Cut To Return To The League With Her Former Team Following Her Return To The U.S. After Nine Months Of Wrongful Detainment In Russia.
AceShowbiz – Brittney Griner clearly rejoices over her WNBA return. After signing a 1-year deal with Phoenix Mercury, the professional female basketball player is all smiles in first pictures shared by the team.
Brittney rejoined the team to get some work in on the practice court on Tuesday, February 21. In the images posted on Mercury's Instagram page, she flashed a smile as she held a basketball ball and ran around the court. "There she is," so the caption read, including a heart emoji.