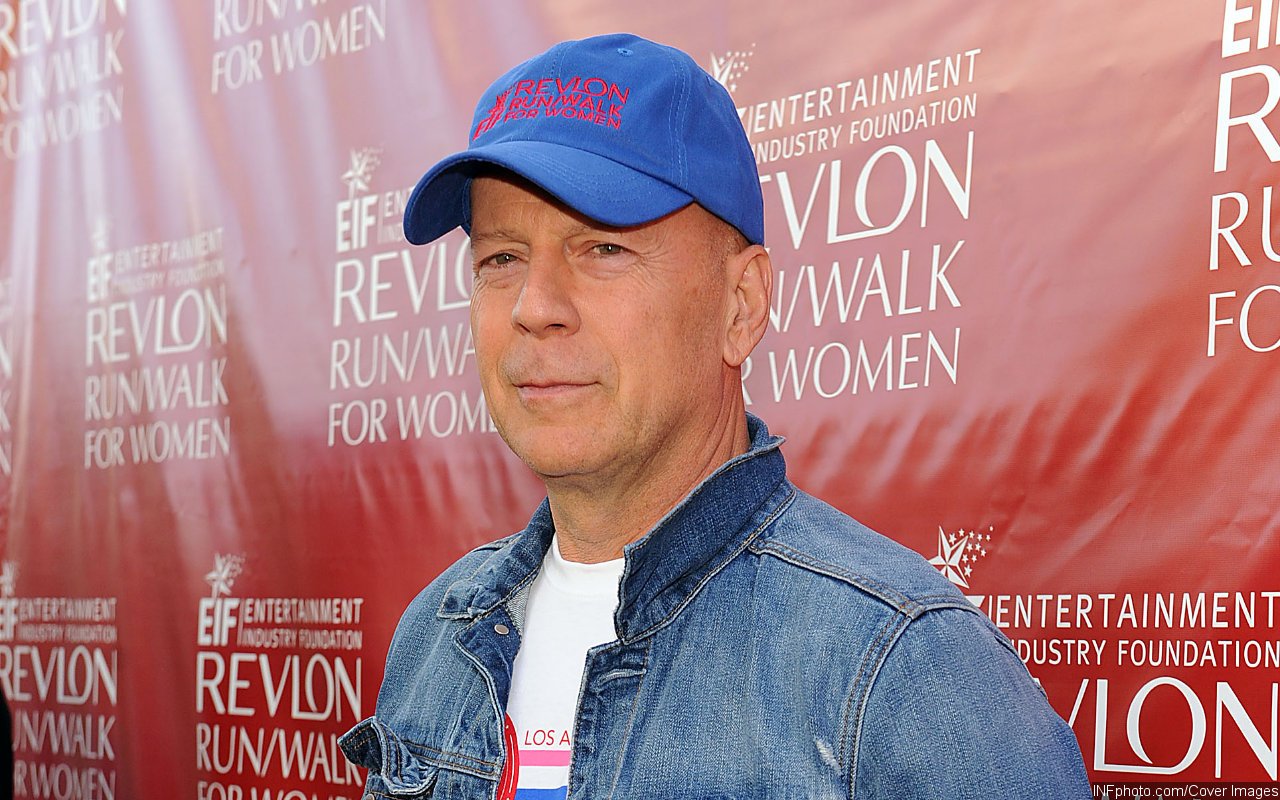 The 'Armageddon' Star Steps Out To Grab Coffee With Two Friends In Santa Monica, California, Weeks After His Family Revealed That The 67-Year-Old Actor Is Battling A Rare And 'Cruel' Form Of Dementia.
AceShowbiz – Bruce Willis has been seen in public for the first time since his family shared a heartbreaking update on his health issues. The retired actor stepped out to grab coffee with two friends in Santa Monica, California on Thursday, March 2.
The 67-year-old looked physically fit during the outing, though he appears to be confused when they were about to get back to their car. In a video obtained by Daily Mail, one of the friends walked ahead to open the door of the car while another friend pointed to the direction of the car.