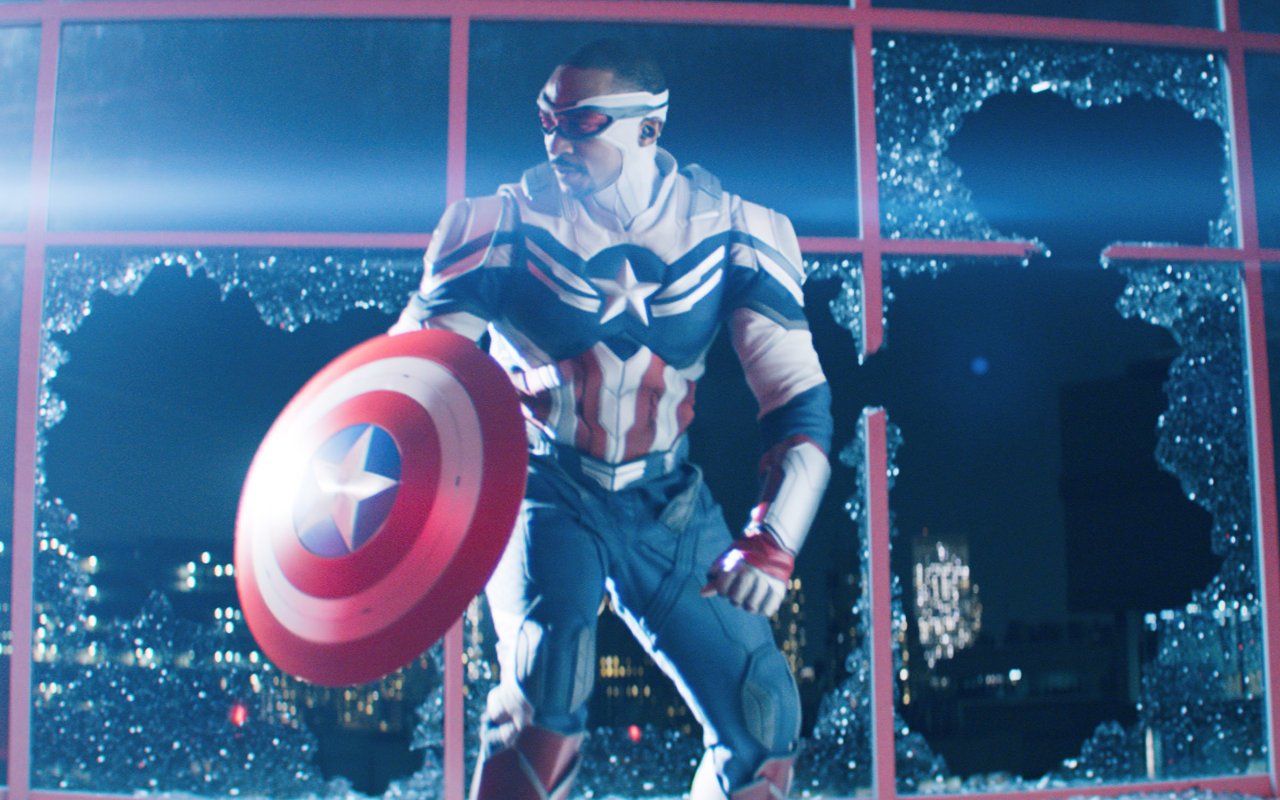 First Making Its Way Out Via Anthony Mackie's Instagram Page, The Picture Captures The 'Falcon And The Winter Soldier' Actor's Interaction With Harrison Ford, Who Is Playing President Thadues 'Thunderbolt' Ross, On The Set.
AceShowbiz – The upcoming "Captain America" movie has received a boost of courage. Marvel has announced a new title for the fourth installment of the superhero film franchise, renaming it "Captain America: Brave New World" after it's initially titled "Captain America: New World Order".
"Captain America: Brave New World In theaters May 3, 2024," Marvel Studios simply announced the new title on Instagram. It came with the first official set photo of the movie, which was originally posted on Anthony Mackie's social media page.