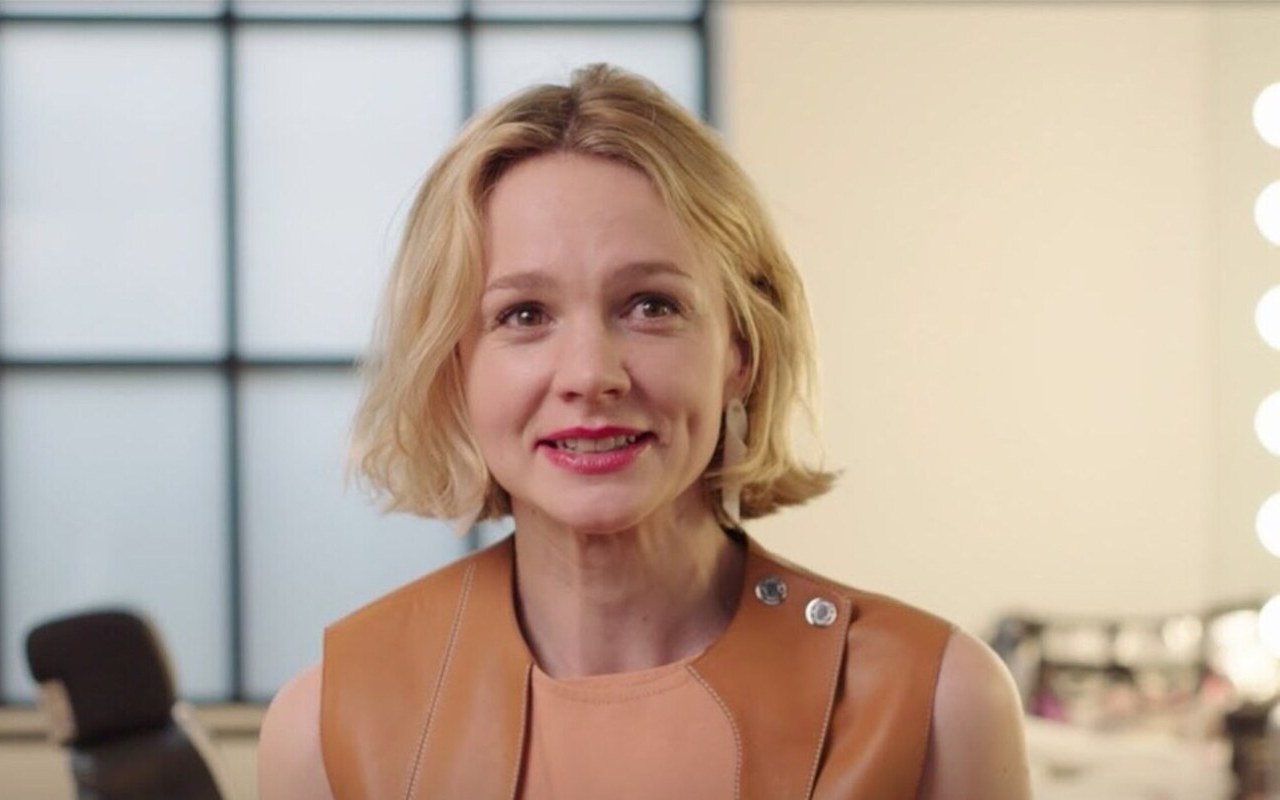 The 'She Said' Actress Reportedly Has No Hard Feelings After She Was Mistakenly Named Best Supporting Actress At BAFTA Film Awards In London Over The Weekend.
AceShowbiz – Carey Mulligan allegedly laughed off after being wrongly named Best Supporting Actress at the BAFTAs. Nominated for her role in #MeToo drama "She Said" alongside winner Kerry Condon, the 37-year-old pregnant star, who is expecting her third baby with her Mumford & Sons singer husband Marcus Mumford, 36, was incorrectly told she was the winner in a blunder by a sign language interpreter at Sunday's February 19 awards ceremony.
The award was announced by deaf "CODA" actor Troy Kotsur, 54, and even though he correctly signed Kerry, 40, as the winner, his interpreter who joined him on stage said the gong belonged to Carey – who look shocked when her name was announced.