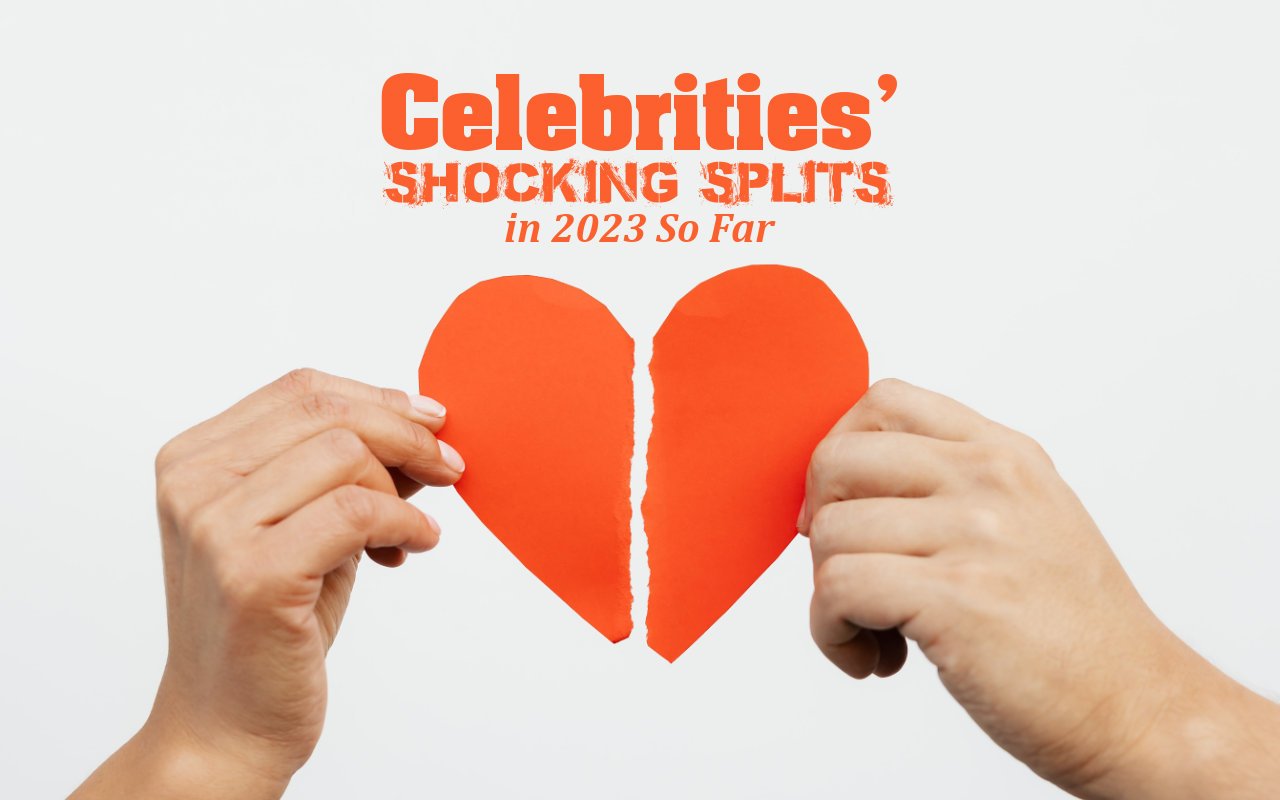 From Reality TV Stars To Actors And Musicians, Here Are Some Celebrity Couples Who Shockingly Called It Quits In 2023 So Far Due To Infidelity Among Other Reasons.
AceShowbiz – We haven't even gone halfway through 2023 but we've been shocked by several split news from celebrity couples. Many of them are not something that most people don't actually see coming.
While there are new couples emerging this year, many celeb couples have gone the distance in Hollywood. One of them is even dubbed the biggest cheating scandal in TV history for how brutal it is. Some others see the longtime couple shockingly announcing that they're calling it quits amid sexual assault scandal.
From reality TV stars to actors and musicians, here are some celebrity couples who end their romance in 2023 so far.