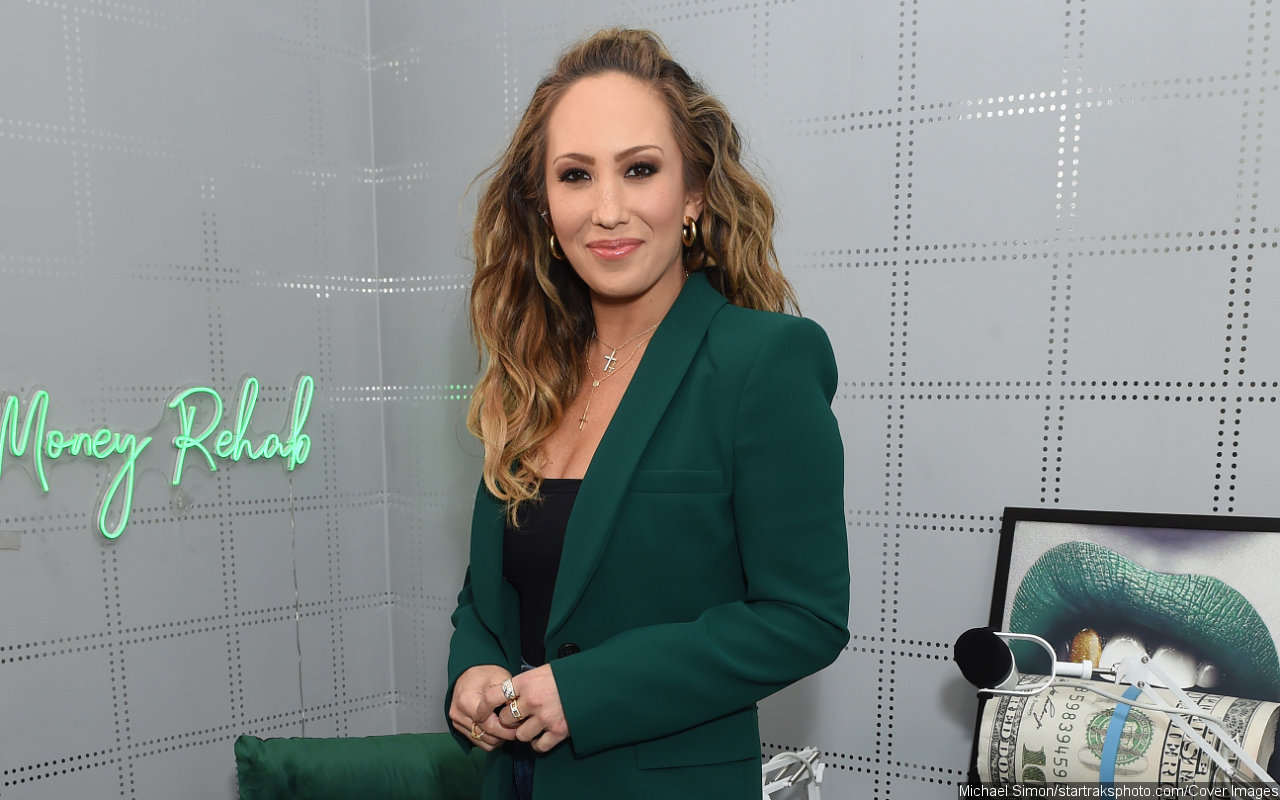 The 38-Year-Old Former 'Dancing With The Stars' Pro Claims She's Still Singer Following Her Divorce From Former "Boy Meets World" Star Matthew Lawrence In 2022 After Three Years Of Marriage.
AceShowbiz – Cheryl Burke only wants to date again if the "right guy" comes along. The 38-year-old dancer, who divorced former "Boy Meets World" star Matthew Lawrence in 2022 after three years of marriage, explained that even though she is now single, she does not use any dating apps and is not actively searching for a new man.
Asked if she has any plans to date again, she told E! News, "Yes if the right guy comes along so be it but I am not searching. I'm not on a dating app, let's put it that way." The former "Dancing with the Stars" professional went on to add that because she has "changed" in the months following the split, the aspects that she looks for in any potential suitor have now changed accordingly.