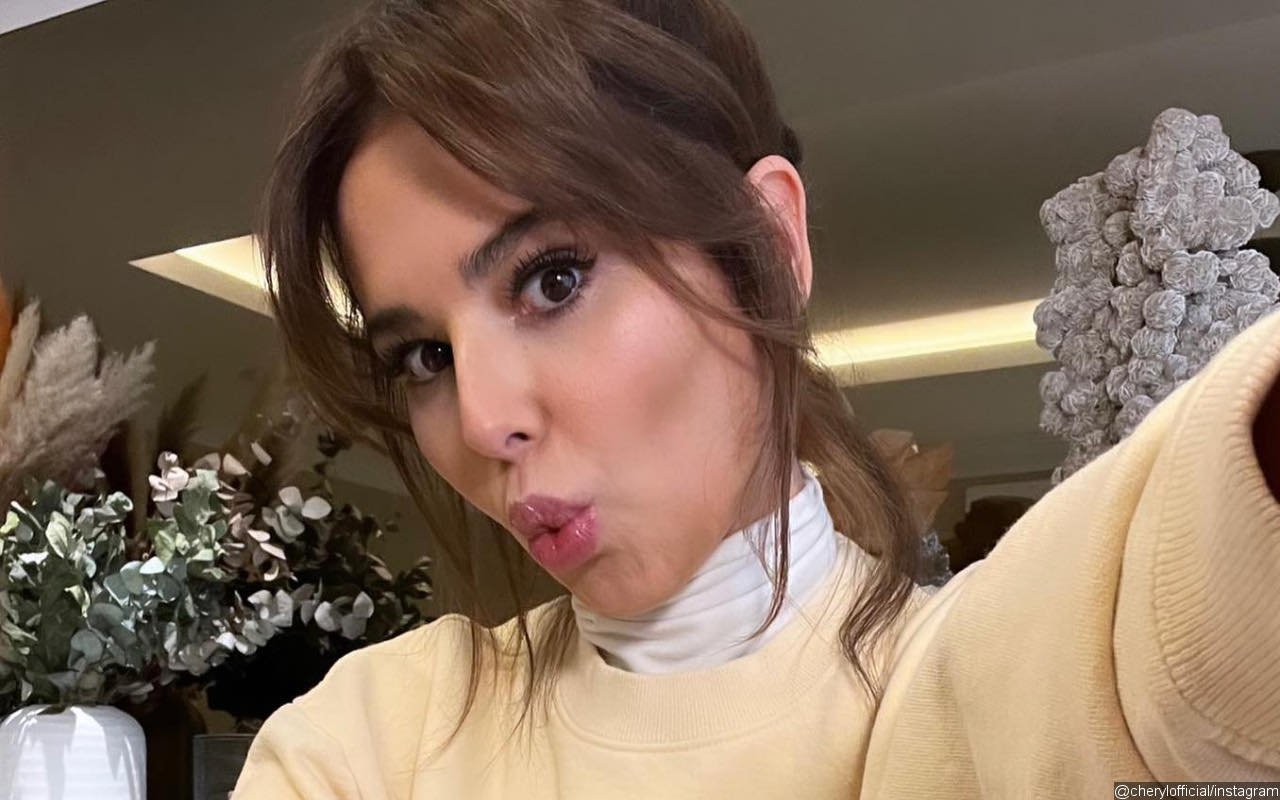 The Girls Aloud Singer, Who Portrays Spooked Wife Jenny In The Creepy Production, Is Replaced By Actress Gemma Yates And The Lyric Theatre Does Not Specify Why The Singer Has Pulled Out.
AceShowbiz – Cheryl devastated fans by pulling out of her West End performance in "2:22 A Ghost Story" on Mother's Day for a "pre-agreed" day off. After the website informed them on Sunday, March 19, "Please note that Cheryl will not be performing on Sunday 19th March," the audience who turned up to see the Girls Aloud singer portray spooked wife Jenny in the creepy production at the Lyric Theatre in London were left fuming.
Fans flooded social media with abuse against the singer for apparently pulling out with no notice. However, a spokesperson for Cheryl told Mail Online her absence was as a result of a "pre-agreed day off." Cheryl was replaced by actress Gemma Yates and the Lyric Theatre did not specify why the singer had pulled out.