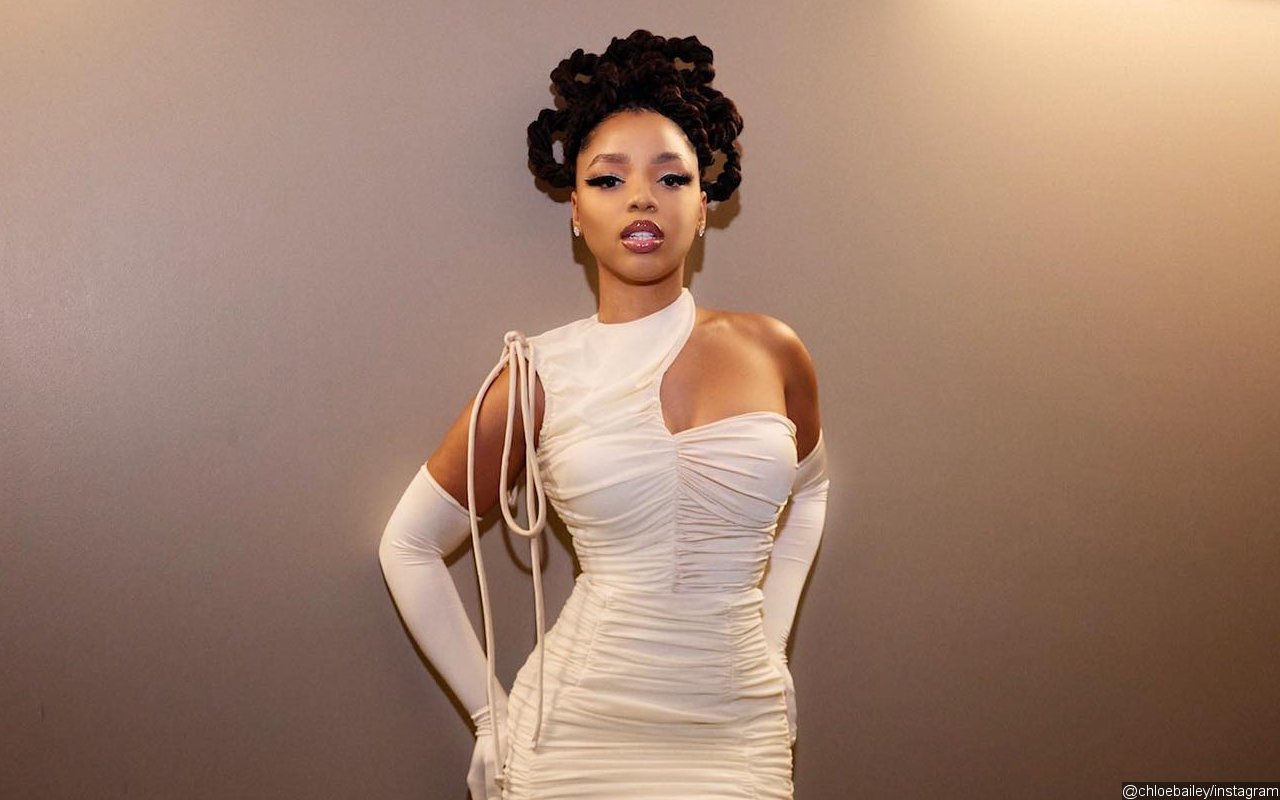 The 24-Year-Old One Half Of Chloe X Halle Has Taken To Instagram Comment To Offer Some Clarity Regarding The Situation That She Calls As A Misunderstanding.
AceShowbiz – Chloe Bailey has broken her silence over the viral video of fans throwing objects at her while onstage at the New Balance Nationals' exclusive concert. The one half of Chloe X Halle offered some clarity regarding the situation that she dubbed a misunderstanding.
The clip began making its round online after The Shade Room posted the video on its Instagram page on Sunday, March 12. "Wayment! Not people throwing things at #ChloeBailey while she was performing. Sis was definitely dodging 'em though!" the blog wrote in the caption.