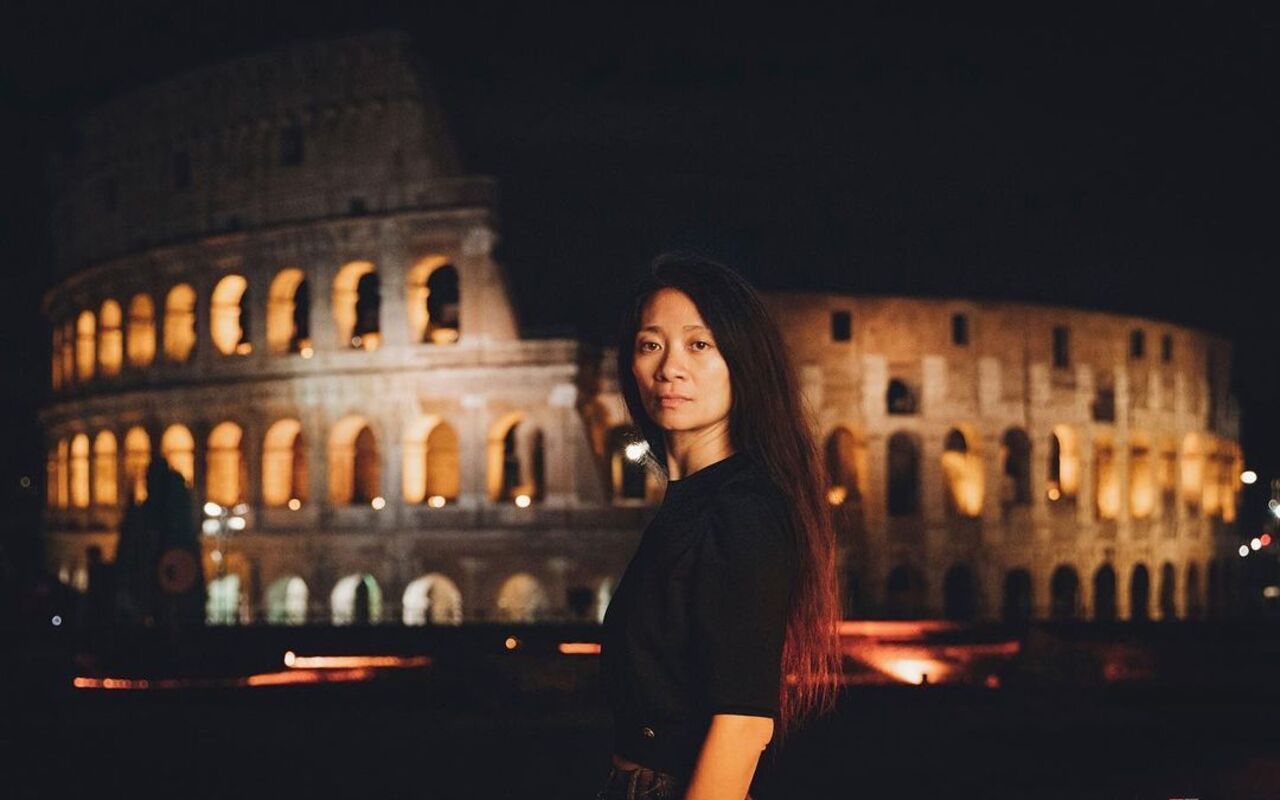 The 'Nomadland' Filmmaker Assures Her Big-Screen Project About The Legendary Blood-Sucking Creature Is Not Dead As She Is Still Working On Getting The Screenplay Right.
AceShowbiz – Chloe Zhao is still developing her "Dracula" film. The 40-year-old director is directing a new movie inspired by the legendary vampire – who first featured in Bram Stoker's 1897 novel – and confirmed that she is in the process of crafting the screenplay.
"Yes, I'm writing the script right now," Chloe told The Hollywood Reporter when asked if the movie was still in the works.