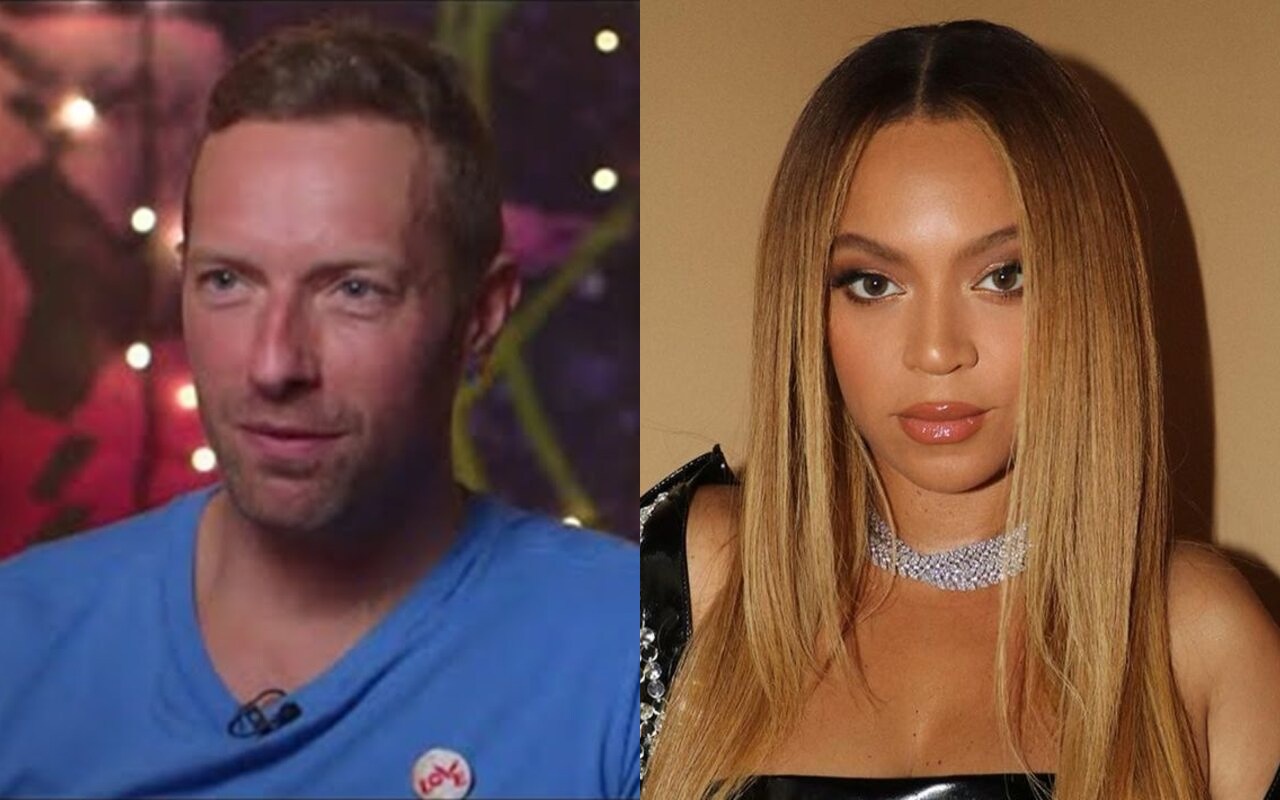 The Coldplay Ringleader Says It's Harder For Him To Play Stadium Shows As He Gets Older And Reveals Fellow Muscian Beyonce Struggles With A Knee Problem Just Like Him.
AceShowbiz – Chris Martin is assisted by a team of physios to get ready for the stage. The 46-year-old Coldplay frontman revealed it's harder to prepare for the group's stadium shows now than it was a decade ago and he joked the band needed to treat playing such vast venues as soccer players do ahead of their games in the same sites.
"As the venues become the same as sports, some of the preparations do too. When we were playing bars, I don't drink, but the rest of the band were drinking. And when you're playing stadiums, it's like preparing for a big soccer game – you know you're going to get some muscle issues…," He said as quoted by the Daily Star Sunday's Wired column.