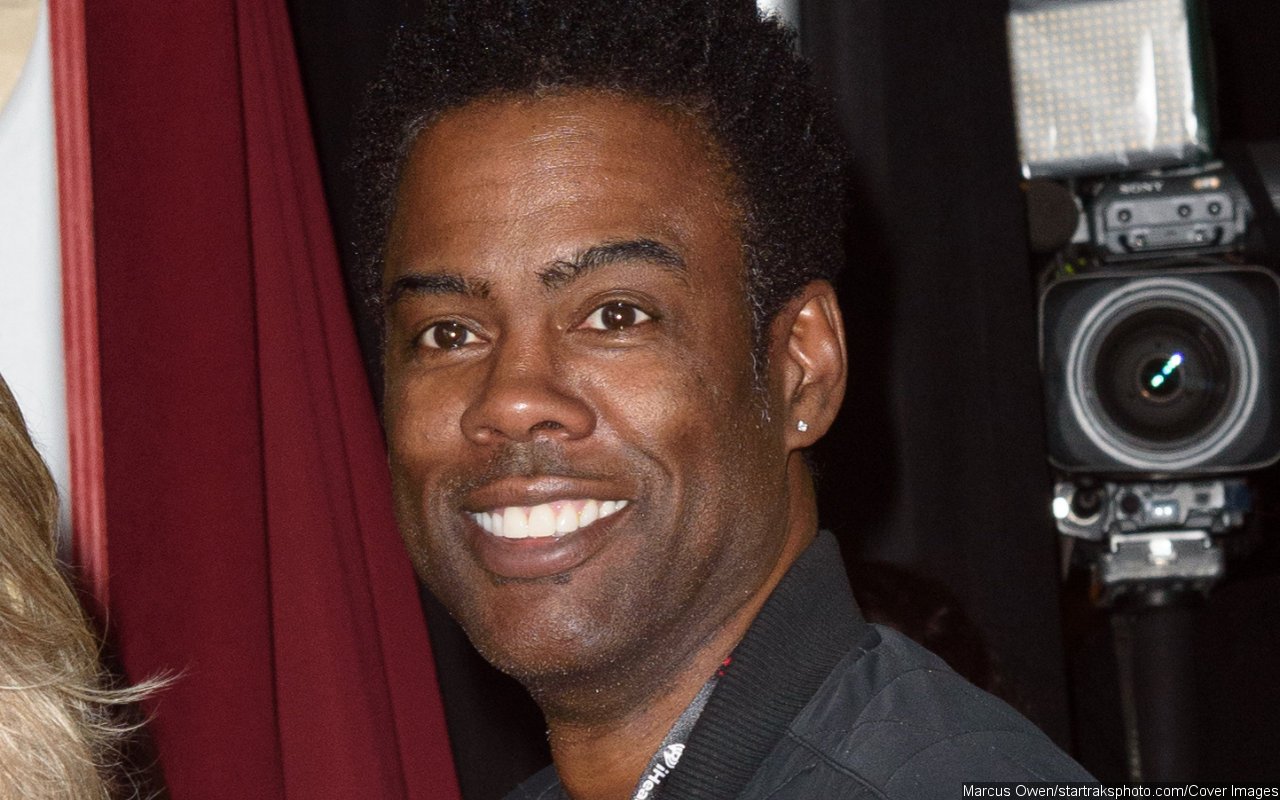 While He's Not Defending Will Smith For Slapping The Comedian, Richard Madeley Slams The 'Grown Ups' Star For Being 'Consistently Unbelievably Rude' During An Interview To Promote His 2005 Movie 'Madagascar'.
AceShowbiz – Chris Rock didn't leave a positive impression on his meeting with an interviewer. The comedian has been called about by "Good Morning Britain" host Richard Madeley for his alleged "rude" behavior during an interview that took place almost two decades ago.
During Monday, March 6's live taping of the British talk show, Richard and co-host Susanna Reid discussed Chris' Netflix special "Chris Rock: Selective Outrage" which premiered over the weekend. When talking about Will Smith's Oscars slap, Richard recalled Chris' interview to promote his 2005 movie "Madagascar" with his co-star Ben Stiller.