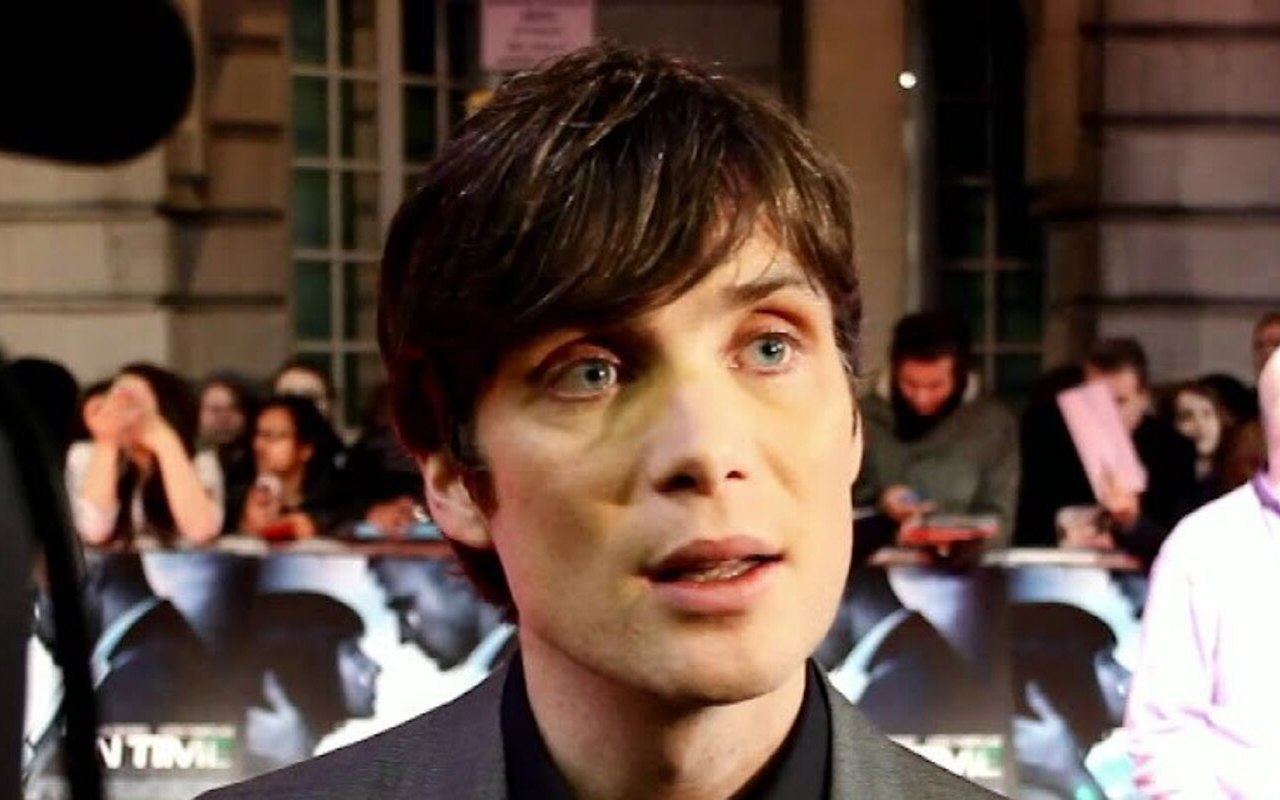 The 'Peaky Blinders' Actor Has Officially Landed A Lead Role In An Adaptation Of Claire Keegan's Novel With Ben Affleck And Matt Damon Among The Producers.
AceShowbiz – Cillian Murphy is attached to "Small Things Like These". The "Peaky Blinders" actor has boarded the adaptation of Claire Keegan's novel that has been green-lit by Ben Affleck and Matt Damon's production company Artists Equity.
With Emily Watson and Ciaran Hinds also set to star in the drama, principal photography on the film has begun in Ireland. Likened to a Charles Dickens tale, the story takes place over Christmas in 1985 as devoted father Bill Furlong (Murphy) discovers the shocking secrets being kept by the convent in his town and some damning truths about his own life too.