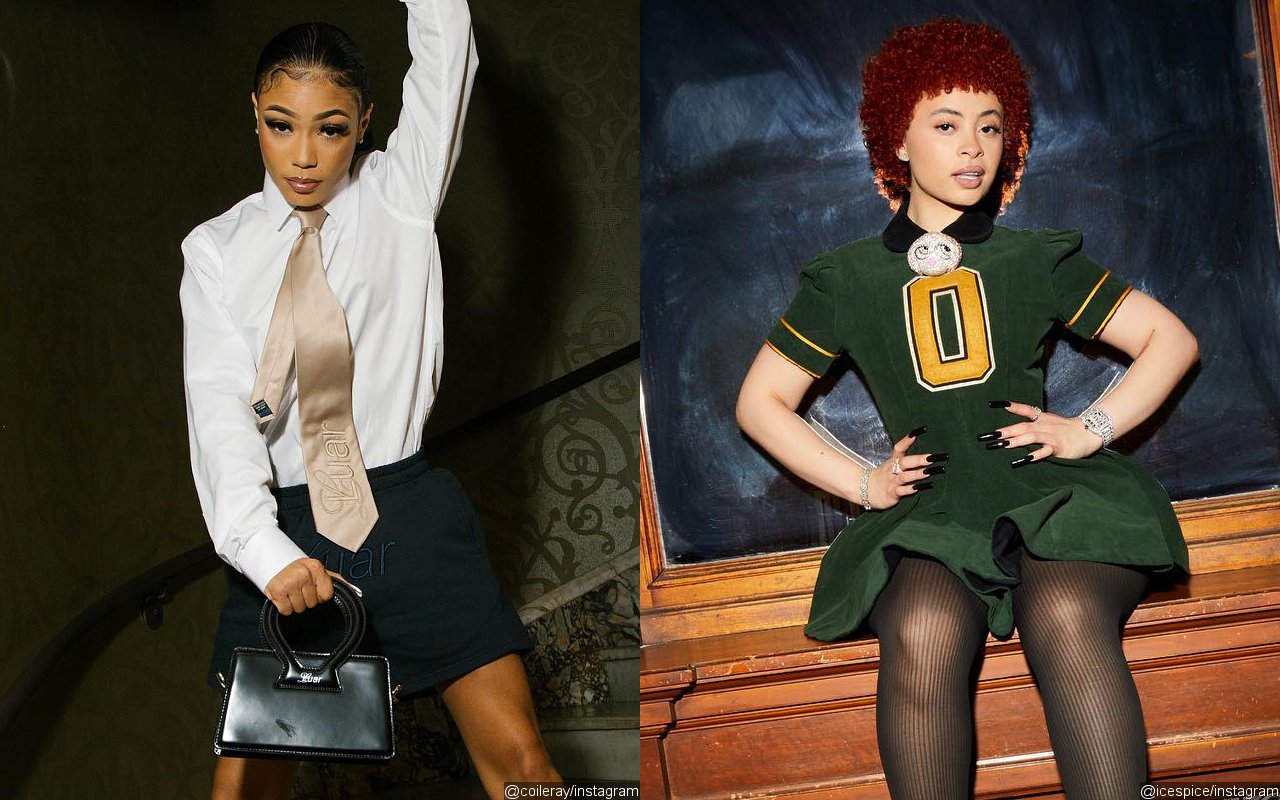 Upon Listening To The Track, Some Fans Apparently Notice That Her Rap Flow Sounds Similar To Ice Spice's On 'In Ha Mood' With Some Accusing Coi Of Copying The 'Munch' Femcee's Rap Flow.
AceShowbiz – Coi Leray has just released a new song "Upnow", in which she collaborates with DD Osama. Upon listening to the track, some fans apparently notice that her rap flow sounds similar to Ice Spice's on "In Ha Mood" with some accusing Coi of copying Ice Spice.
Fans point out that Coi also has the part when she says, "damn" in the song, which is identical to Ice Spice's song. "the flow, the pause and then saying "damn". she knows what she's doing," one person notes.