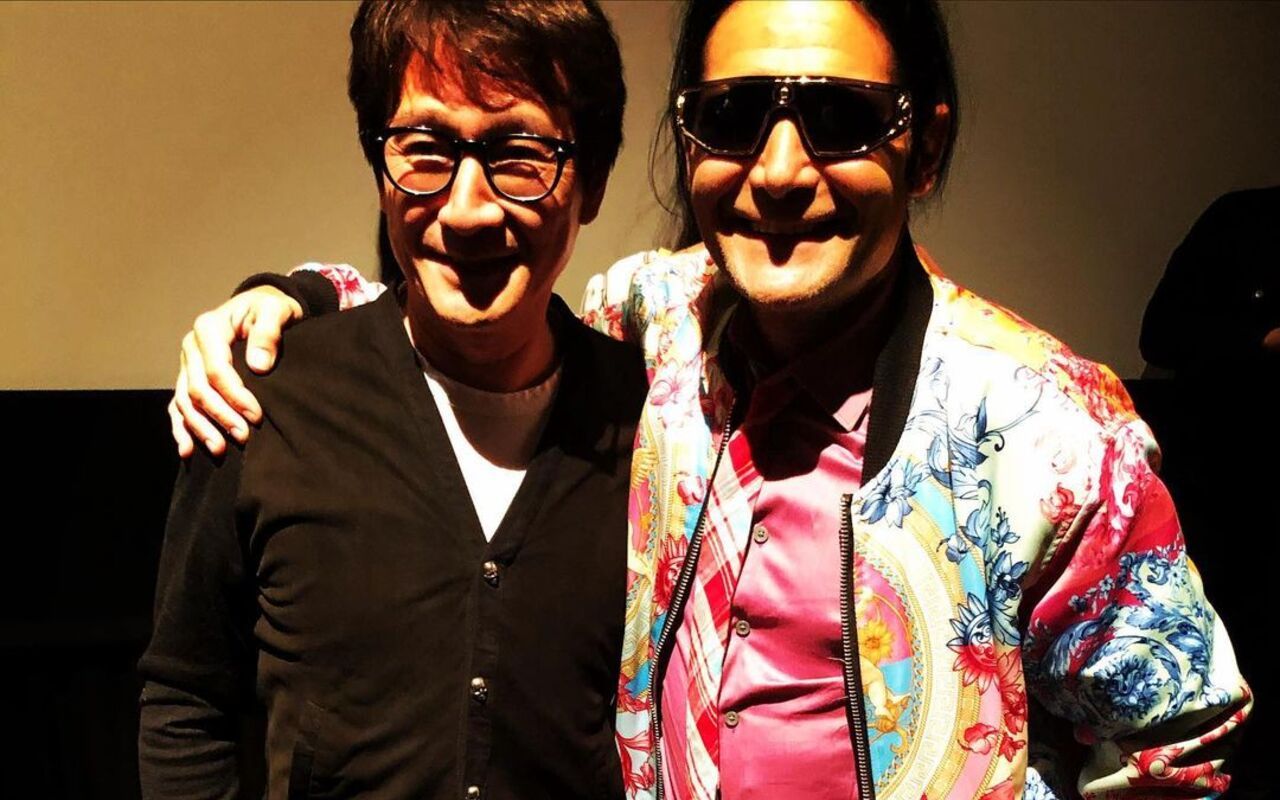 The 'Gremlins' Actor Immediately Knew His Old Friend's New Movie 'Everything Everywhere All At Once' Was 'Very Special' Once He Saw It At An Early Screening.
AceShowbiz – Corey Feldman offered some sage advice to his "The Goonies" co-star Ke Huy Quan ahead of the Oscars. The pair teamed up as children in the hit 1985 movie but Ke Huy later took a 20-year break from acting before returning with a role in "Everything Everywhere All at Once" which earned him a nomination for Best Supporting Actor at the upcoming Academy Awards – and Corey made sure to have a chat with his old pal when he was invited to an early screening of the movie.
"I had a feeling it [the film] was something very special. I just gave [Quan] a little advice, I said, 'It's been a long time, keep your head up and don't let them get to you,' " Corey explained when speaking to New York Post column PageSix.