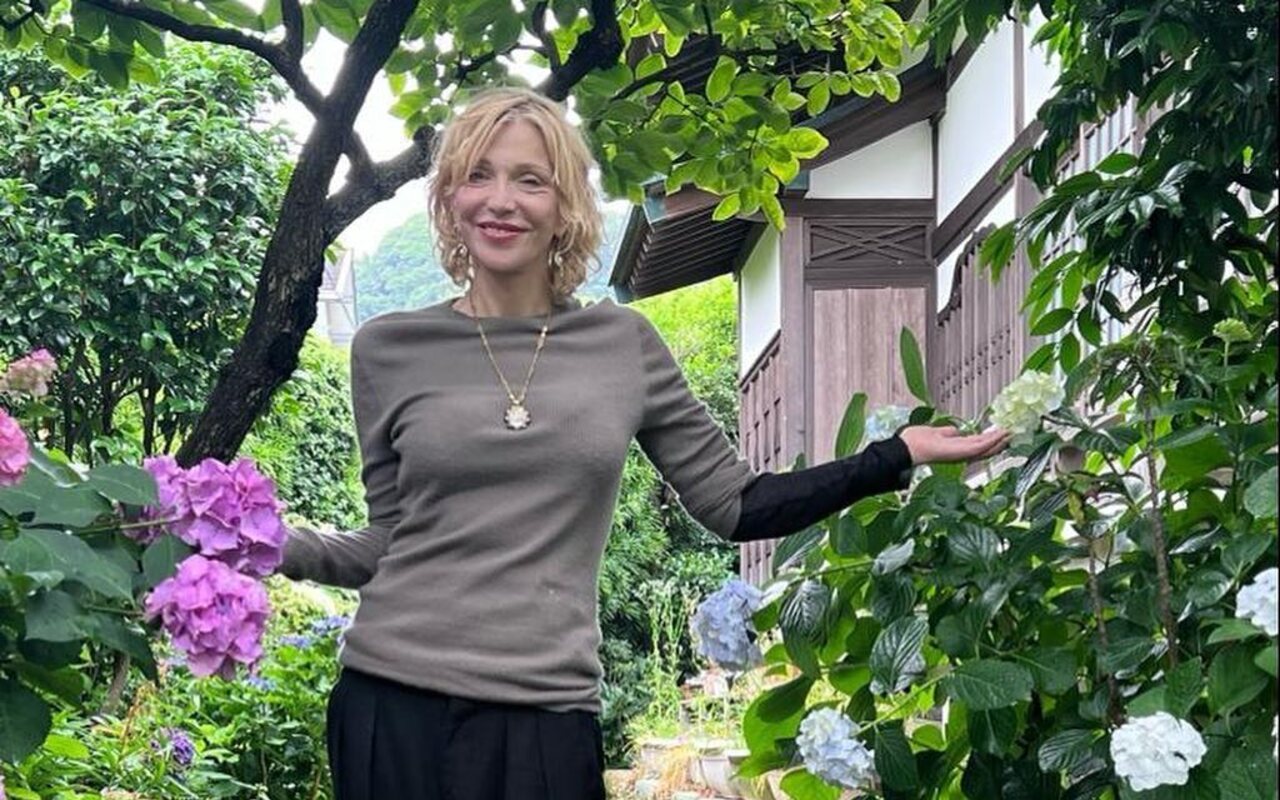 The Hole Singer Marks The 29 Years Of Her Husband's Passing With A Poignant Message, Insisting He's In An 'Enlightened Place' As He Had Practiced Buddhism With Her.
AceShowbiz – Courtney Love has penned a poignant tribute to her "twin flame" Kurt Cobain. Marking 29 years since the death of her husband on April 5 1994, the 58-year-old Hole star shared a black and white picture of his hands clasped together – taken by R.E.M.'s Michael Stipe – and revealed the image makes her miss the Nirvana frontman "deeply" almost three decades after he took his own life.
"I love beautiful hands, it's the first thing I look at in another. I love that the only photograph of Kurt that @michaelstipe took, … Micheal saw these hands. These left handed beautiful hands like a votive/ a mudra, a shot this singular, powerful photograph of my twin flame. It is one of the only images (or sounds/ tastes etc) that makes me miss him deeply," Courtney wrote in a post on Instagram.