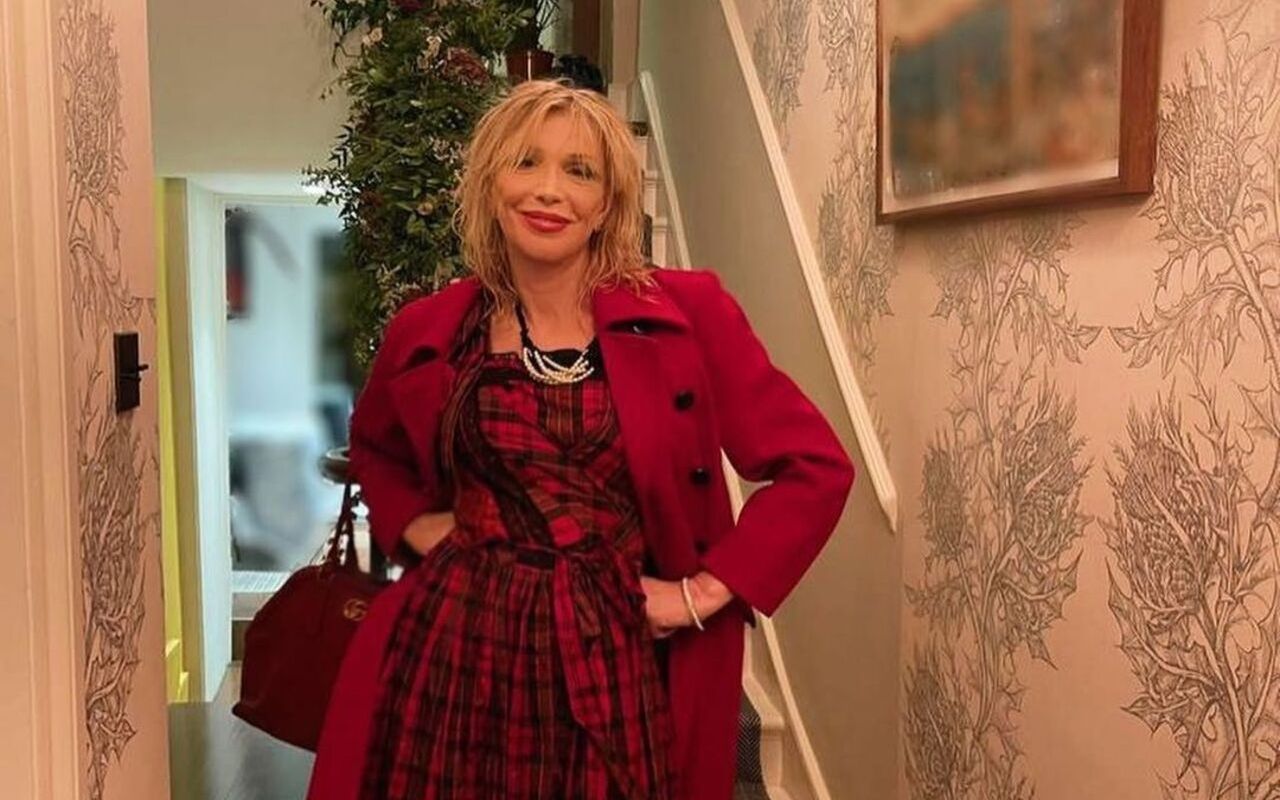 The Hole Frontwoman Accuses The Rock And Roll Hall Of Fame Of Deliberately Snubbing Female And Black Artists While Giving Men A Bar That Is 'Demonstrably Lower' To Hop Over.
AceShowbiz – Courtney Love has blasted the Rock and Roll Hall of Fame for "sexist gatekeeping" for failing to embrace female artists. Hole star Courtney says members have been showing "purposeful ignorance and hostility" towards women over the years – pointing out pop legend Kate Bush has still yet to be inducted despite being eligible since 2004 and receiving four nominations while adding it took the Hall more than 30 years to induct both Nina Simone and Carole King.
"Why are women so marginalised by the Rock Hall? Of the 31 people on the nominating board, just nine are women … You can write the Rock Hall off as a 'boomer tomb' … But as scornful as its inductions have been, the Rock Hall is a bulwark against erasure, which every female artist faces whether they long for the honour or want to spit on it," Love wrote in a column for the Guardian newspaper.