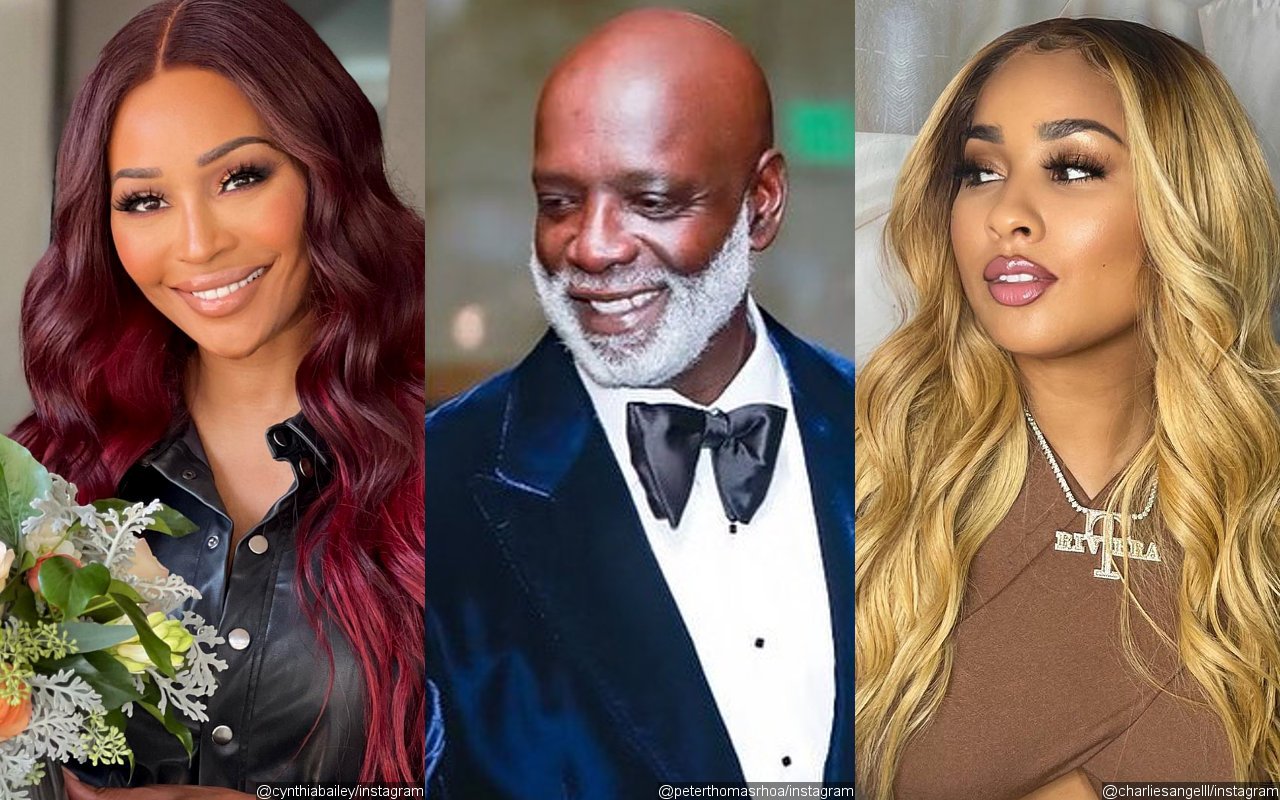 In A New Report, The 62-Year-Old Former 'The Real Housewives Of Atlanta' Star Is Facing Charges After He Grabs A Woman By The Throat And Proceeds To Choke Her.
AceShowbiz – Cynthia Bailey's ex-husband Peter Thomas apparently doesn't always treat his customers like a king and queen at his restaurants. In a new report, the 62-year-old is facing charges after he allegedly grabbed a woman by the throat and proceeded to choke her.
According to The Neighborhood Talk, the woman is identified as Chanel Williams, who is also the niece of reality star Tammy Rivera. It was said that the victim was dining at Peter's Baltimore restaurant Bar One when she noticed that Peter was in a bad mood.