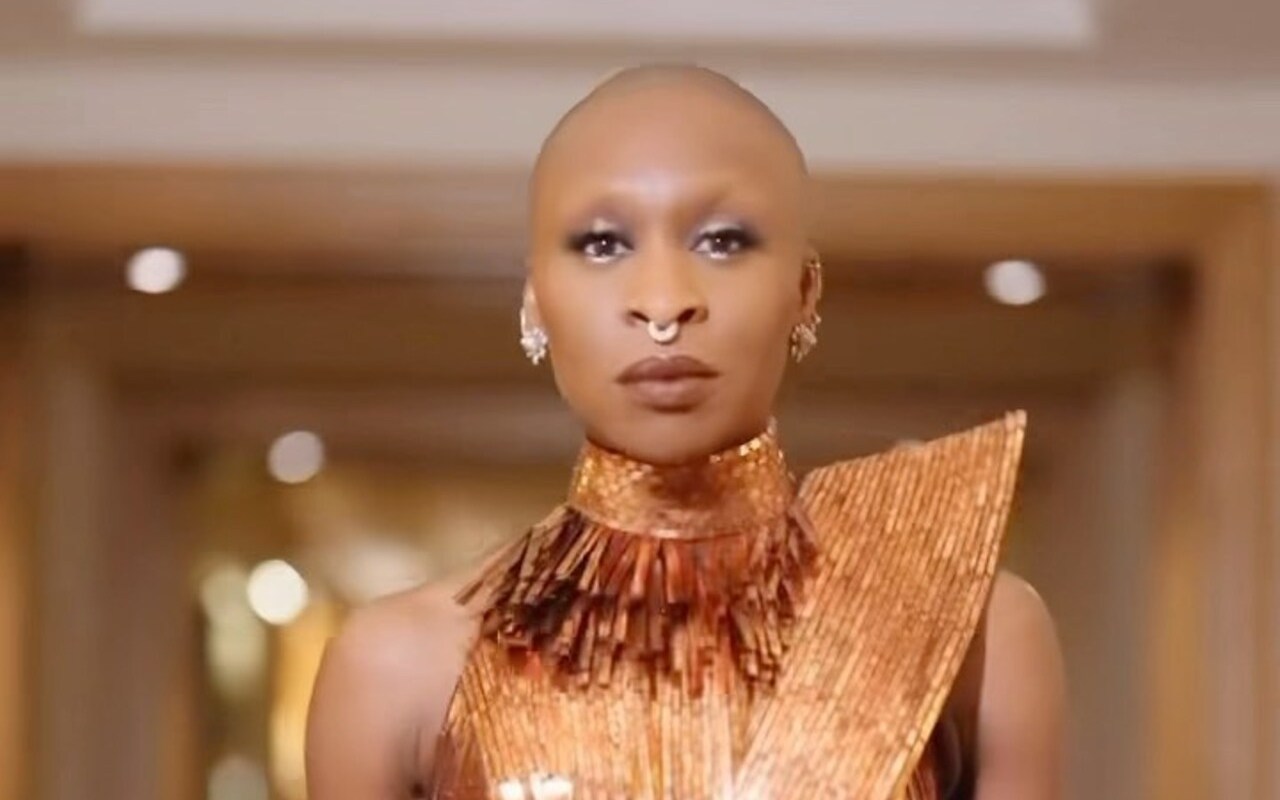 The 'Genius: Aretha' Actress Talks About Her Preparation For Her Big Role In The Upcoming Two-Part Musical Movie Which Will See Her Share Screen With Ariana Grande.
AceShowbiz – Cynthia Erivo is exercising "a lot" as she prepares to film "Wicked". Due to star as misunderstood green girl Elphaba in the upcoming two-part adaptation of the smash hit Broadway musical – which tells the backstory of "The Wizard of Oz" – alongside pop star Ariana Grande as Glinda, the 36-year-old actress explained the lengths she has been going to as she prepares to tackle big songs like "Defying Gravity" and "No Good Deed".
"Oh, there's a lot that goes into it. You might see me working out a lot on my Instagram, and that is a real thing, because I need to keep my brain and my body super-focused. I have a wonderful vocal coach who is the most helpful woman I could possibly wish for, and she's been doing this with me," she told ScreenRant.