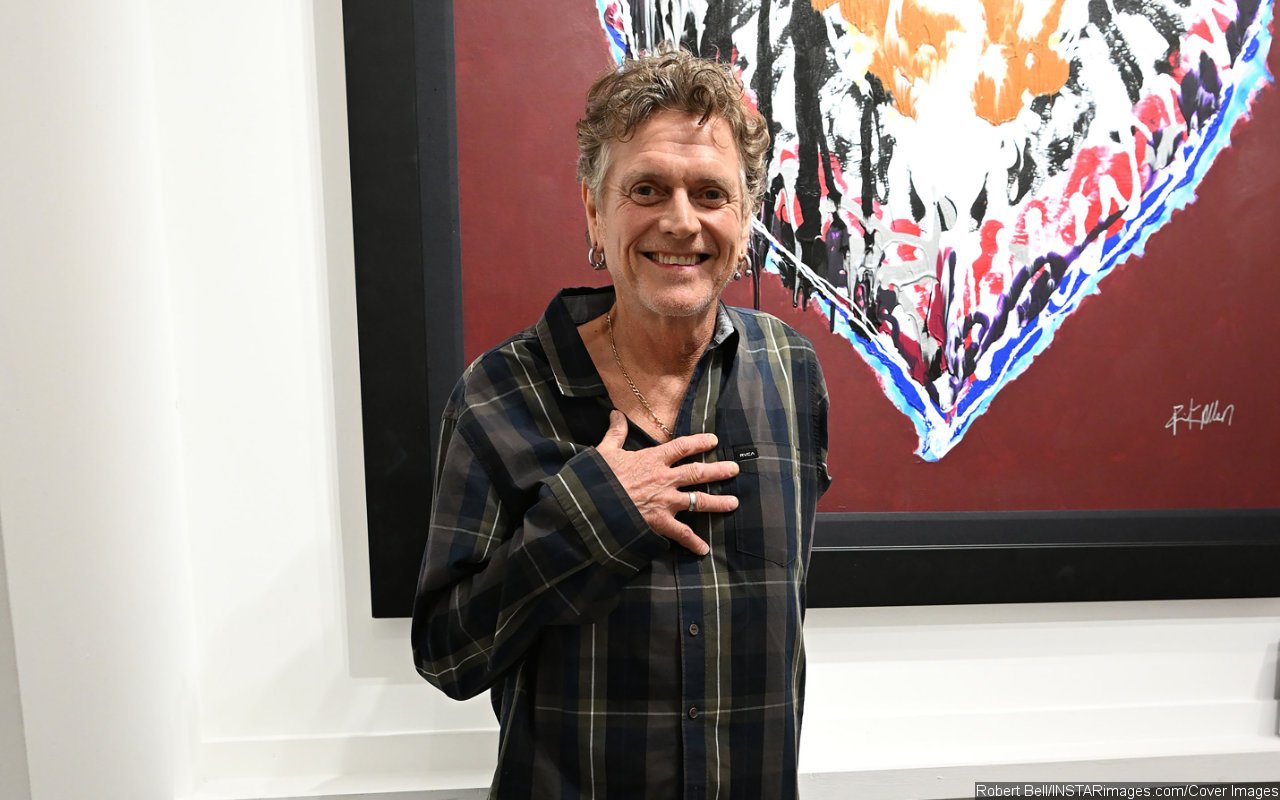 A 19-Year-Old Ohio Resident Has Been Identified As The Alleged Assailant And Arrested For Attacking The 59-Year-Old English Musician When He's Smoking Cigarette Outside The Four Seasons Hotel.
AceShowbiz – Def Leppard drummer Rick Allen got injured in an apparent sneak attack by a stranger in Florida. The one-armed drummer suffered a head injury after he was violently assaulted by a teen outside a hotel on Monday, March 13.
According to a police report, the English musician was smoking a cigarette outside the Four Seasons Hotel in Fort Lauderdale Beach, South Florida near the valet as the assailant was hiding behind a pole. The man then ran at the drummer at full speed and struck Rick, causing him to fall backward and hit his head on the ground.