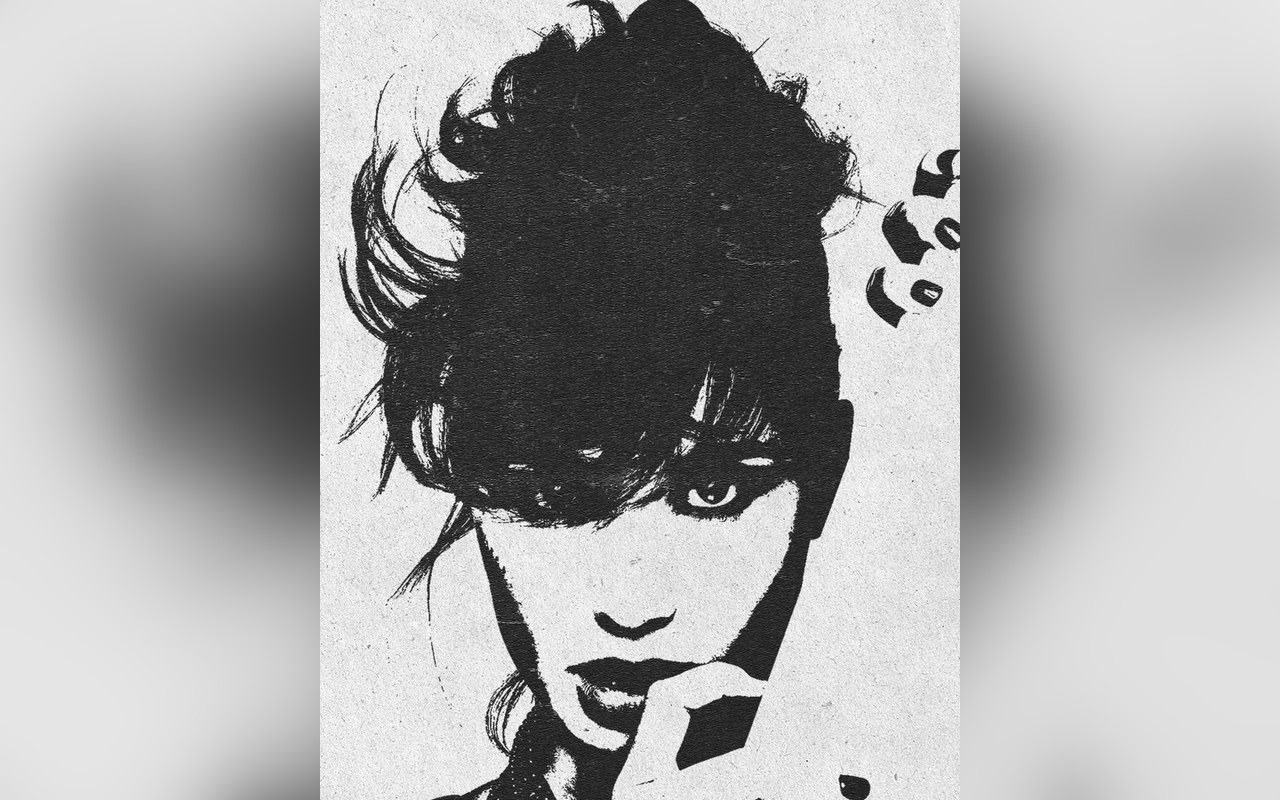 The 'Cool For The Summer' Hitmaker Has Finished Recording A Rock Version Of Her 2013 Single And Is Now Gearing Up To Release The Upgraded Version In A Few Days.
AceShowbiz – Demi Lovato is putting out a rock version of their pop hit "Heart Attack". The 30-year-old star traded pop for rock on their latest LP, "HOLY FVCK", and now they are set to release a new cut of the 2013 track from their fourth album "Demi" in that vein.
The heavier version is due to come out on Friday, March 24. "Heart Attack, but make it Rock. 3.24," Demi tweeted alongside a clip of the old version spun into the rock cut.