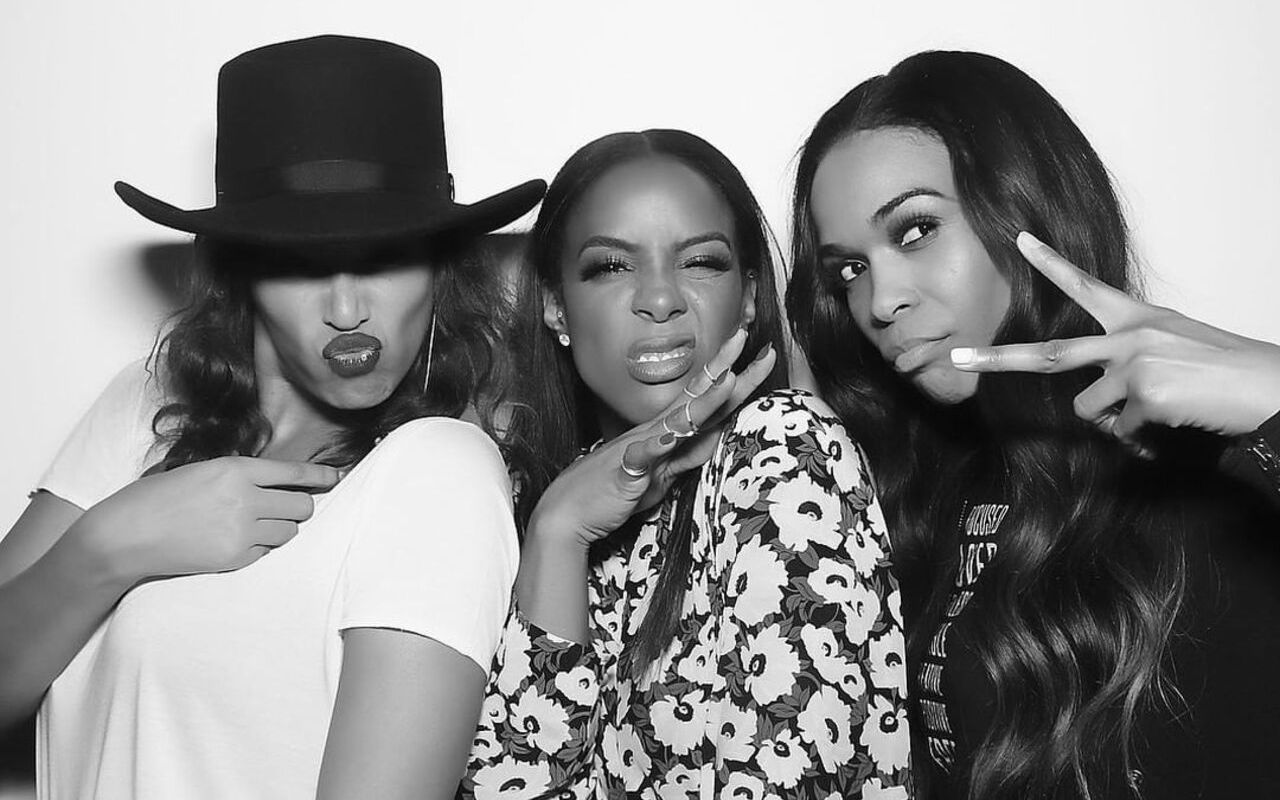 Mathew Knowles Who Also Happens To Be The Father Of Beyonce Knowles Would Love To See His Daughter Record One More Album With Her Bandmates Kelly Rowland And Michelle Williams.
AceShowbiz – Beyonce Knowles' father is hopeful to see Destiny's Child do one more album. Mathew Knowles is the manager of the "Say My Name" girl group – also comprising Kelly Rowland and Michelle Williams – and, despite them parting ways in 2006, he would love for them to record new music for fans.
"It's a decision that the ladies would have to make. And I would certainly, certainly support that decision as I still manage Destiny's Child. I would love to see that as well," Mathew said to Entertainment Tonight about the chances of them doing another record.