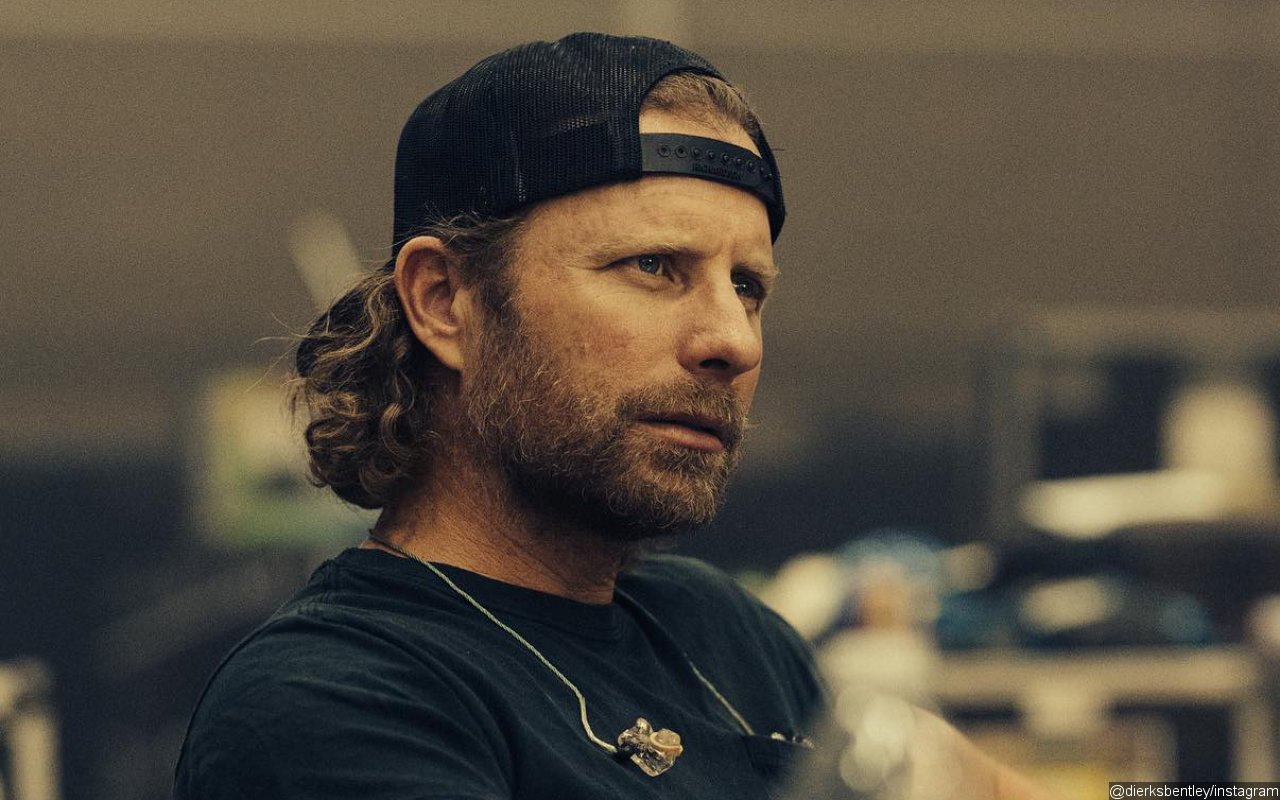 Making The Most Out Of His Free Time While Taking A Night Off From Co-Hosting CMA Fest, The 'Gone' Singer Tries To Accompany His Daughter In Seeking Bra Tops Until He Gives Up.
AceShowbiz – Dierks Bentley was genuinely clueless when it came to bra shopping. Setting aside time for some father-daughter bonding, the "Beers on Me" singer tried his best to assist his teen girl in finding a bra top before realizing that he himself needed help.
On Saturday, June 10, the 47-year-old country singer shared a video documenting his interaction with his daughter on his TikTok account. In the clip, he could be seen showing a confused face as he followed his young one to a store displaying many types of bras and undies.