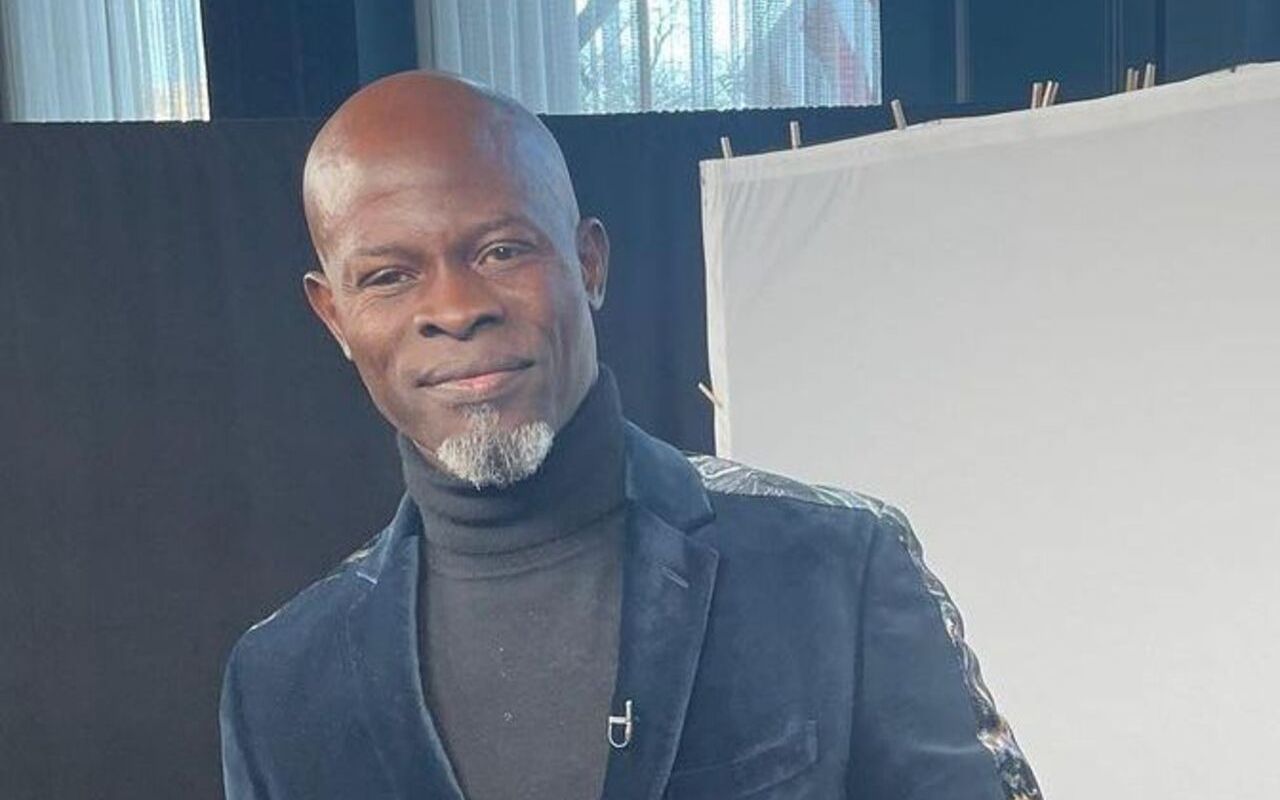 The 'Guardians Of The Galaxy' Actor Feels 'Seriously Cheated' By Hollywood As He Talks About Oscars Snub And Struggle To Get Decent Salary Despite Multiple Accolades.
AceShowbiz – Djimon Hounsou claims he was "cheated" by Hollywood. The 58-year-old actor, famous for his role as Cinque in the Steven Spielberg film "Amistad" as well as his multiple appearances in the Marvel Cinematic Universe, lost out twice on an Academy Award and claimed that he is still struggling to make money.
"I felt seriously cheated. Today, we talk so much about the Oscars being so white, but I remember there was a time where I had no support at all' no support from my own people, no support from the media, from the industry itself," he told The Guardian.