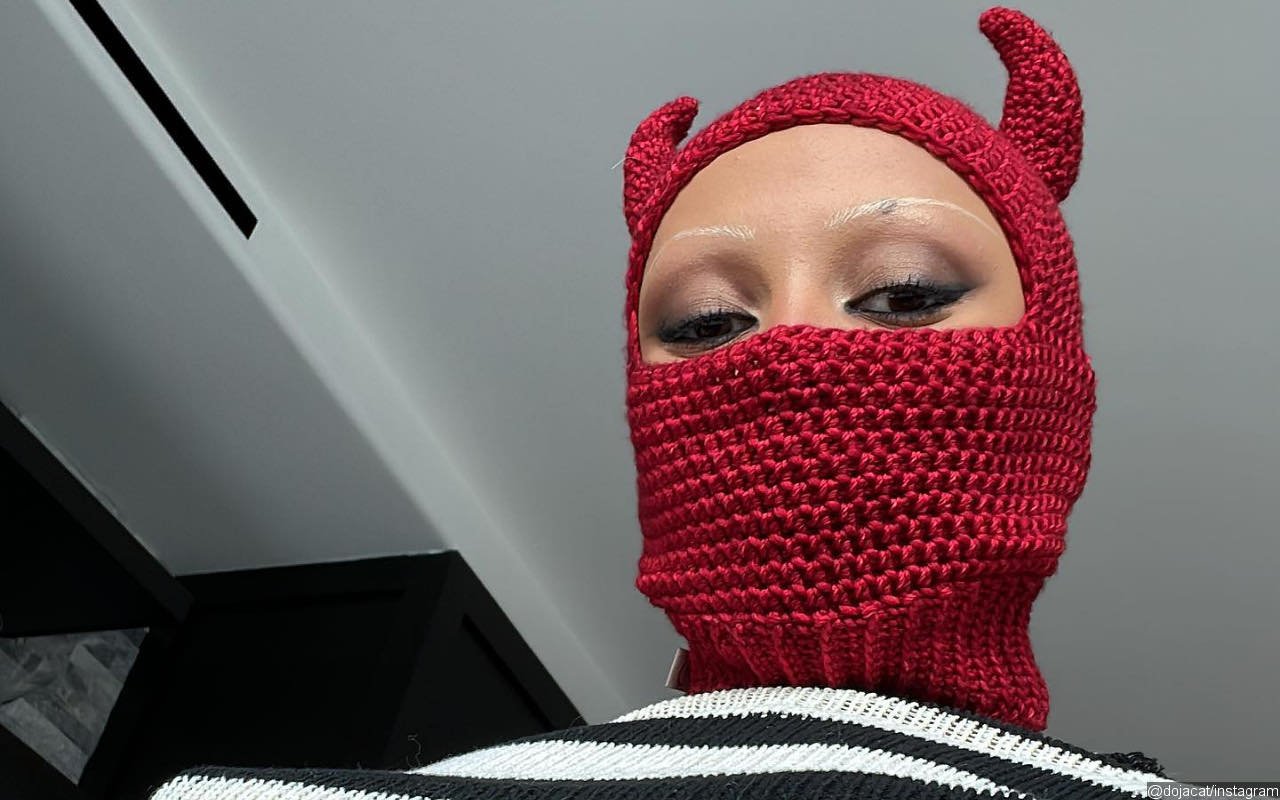 The 'Kiss Me More' Hitmaker Seems To Further Troll Haters Who Allege She Is Part Of Illuminati By Changing Her Profile Picture To A Scary Demonic Creature, Leading Some People To Call Her 'Weird.'
AceShowbiz – Doja Cat isn't done trolling her haters. As she's constantly linked to Illuminati every time she posts anything on social media, the rapper/singer has seemingly tried to fuel the rumors with her eyebrow-raising moves on TikTok.
On Thursday, March 9, Pop Faction noticed that the 27-year-old deleted all videos on her TikTok account without explanation. She additionally changed her profile picture to a scary demonic creature.