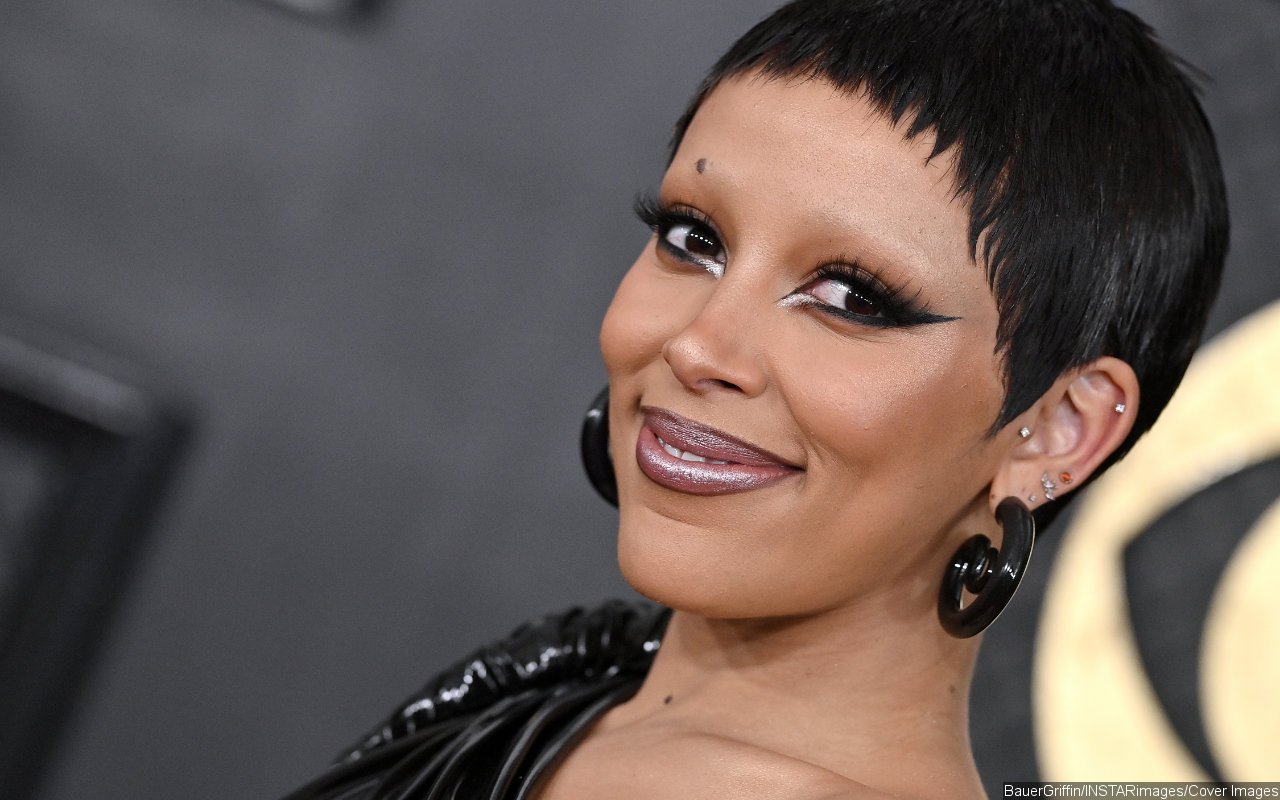 The 'Say So' Raptress Also Takes Time To Explain The Meaning Behind Her Tattoos, Including Those That Have Fueled Speculation She's Part Of Illuminati, By Answering A Fan's Question On Twitter.
AceShowbiz – Doja Cat has given an update on her recovery post-surgeries. While she continues healing following the cosmetic procedures, the raptress has taken time to respond to some fans' questions on Twitter.
On Sunday, March 26, a fan asked the star if she's still in pain after her surgeries. "not really im just numb and swollen as f**k under my arms," the "Say So" hitmaker replied.