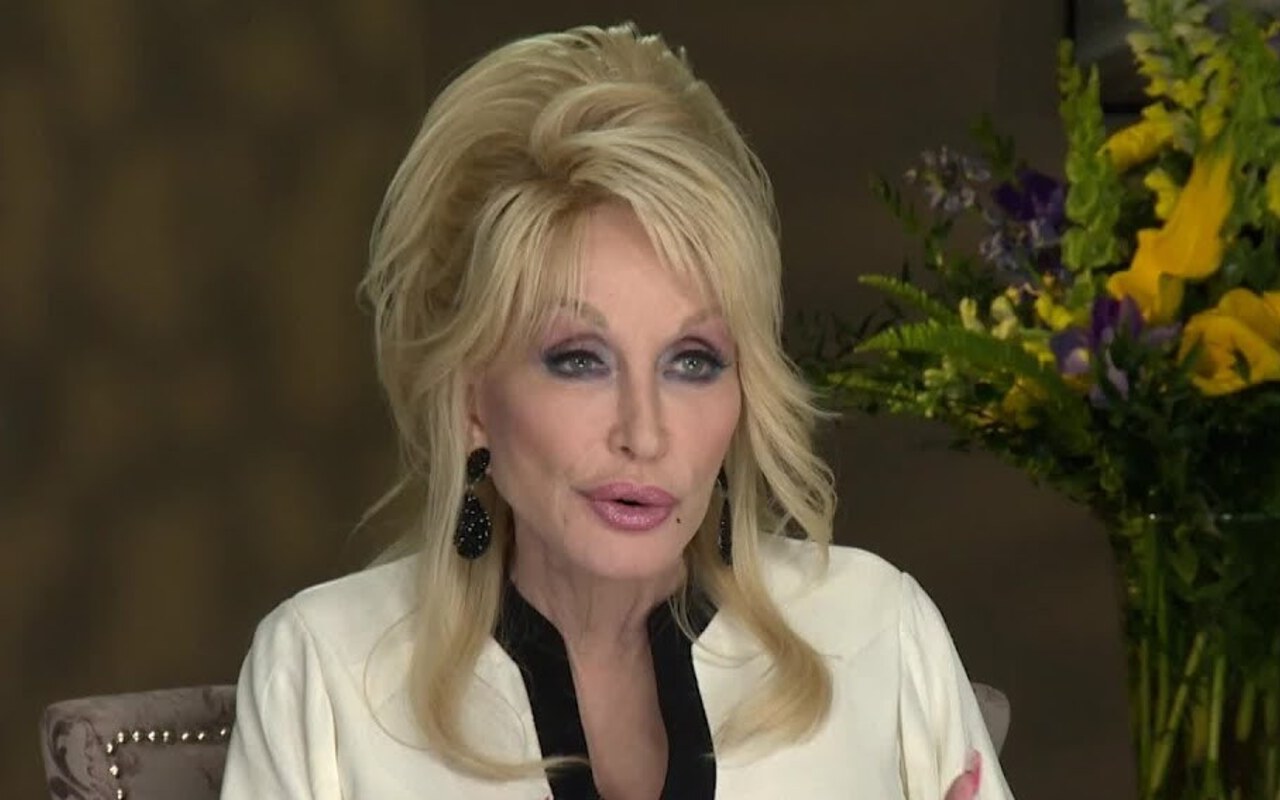 The 'Coat Of Many Colors' Singer Admits She Is Not Interested In Riding The Rides At Her Dollywood Amusement Park For Fears Of Ruining Her Hair And Makeup.
AceShowbiz – Dolly Parton has no plan to ride the rides at her Dollywood theme park. The 77-year-old country music legend – who claims to have a different wig for every day of the year – launched the theme park in her native Tennessee in 1986 but, upon unveiling a preview of the Big Bear Mountain rollercoaster during the season-opening on Friday, March 10, admitted that she has no intention of getting on it herself in case she loses her hair.
"Well does that look like fun or not? I think that is really gonna be something really great. Now you all know as well as you know my name that I am not gonna be riding that thing! Because I don't ride the rides, I don't want my hair to fly off right on national television or something! But I know that all of you will be fighting to get on it and I'll be standing watching you get in line!" she said.