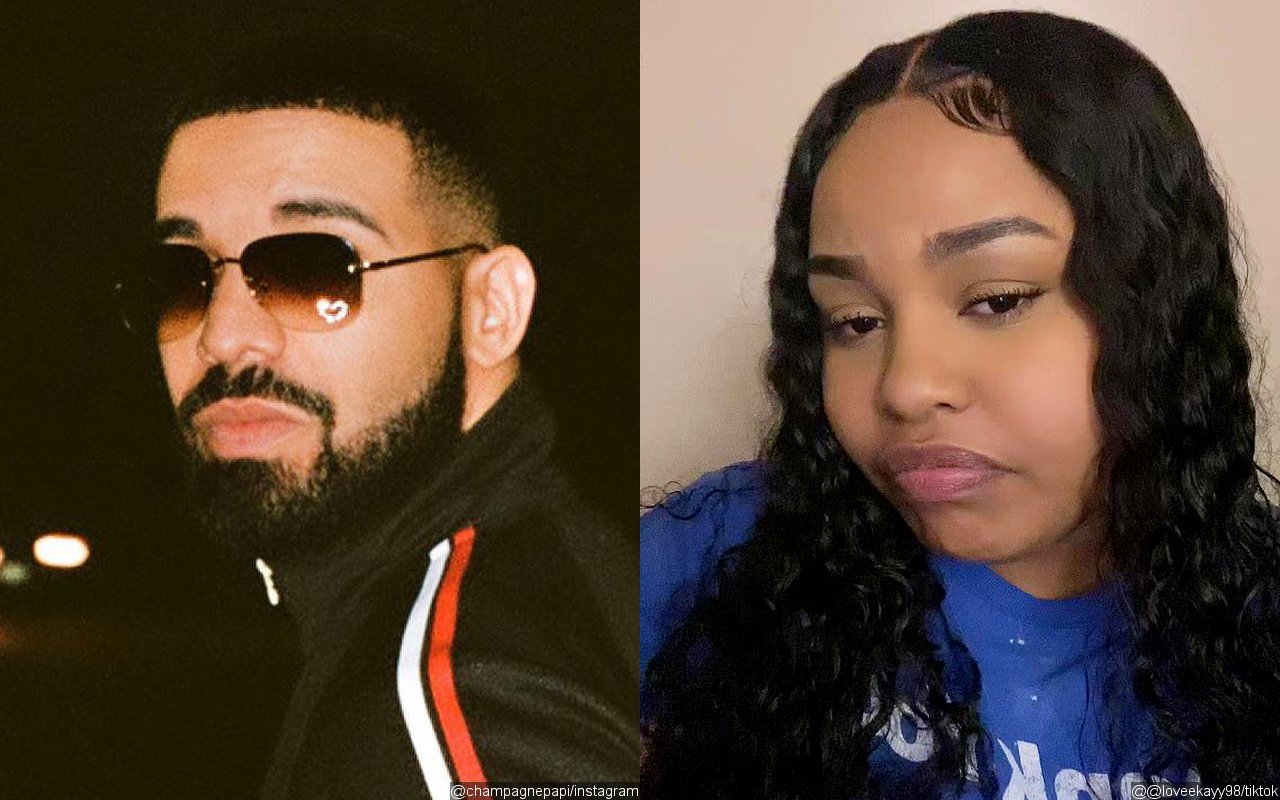 Social Media Influencer Olivia Song Later Declares That She's Done Making Fun Of The 'Jimmy Cooks' Hitmaker And Everyone Else In The Illuminati Because 'They Are Slaves.'
AceShowbiz – A TikTok user has a wild conspiracy theory about Drake. Social media influencer Olivia Song has claimed that the Canadian superstar is part of Illuminati and dubbed him "murderous" and a "psychopath" among other things.
In a TikTok video, Olivia responded to another person's comment that read, "Drake is lowkey freaking out, they telling on themselves. His subliminals on his [stories] the last few days have been directed to her. It's wild." Olivia said in her video that the "What's Next" hitmaker is coming after her after she believes to have exposed him as part of the Illuminati.