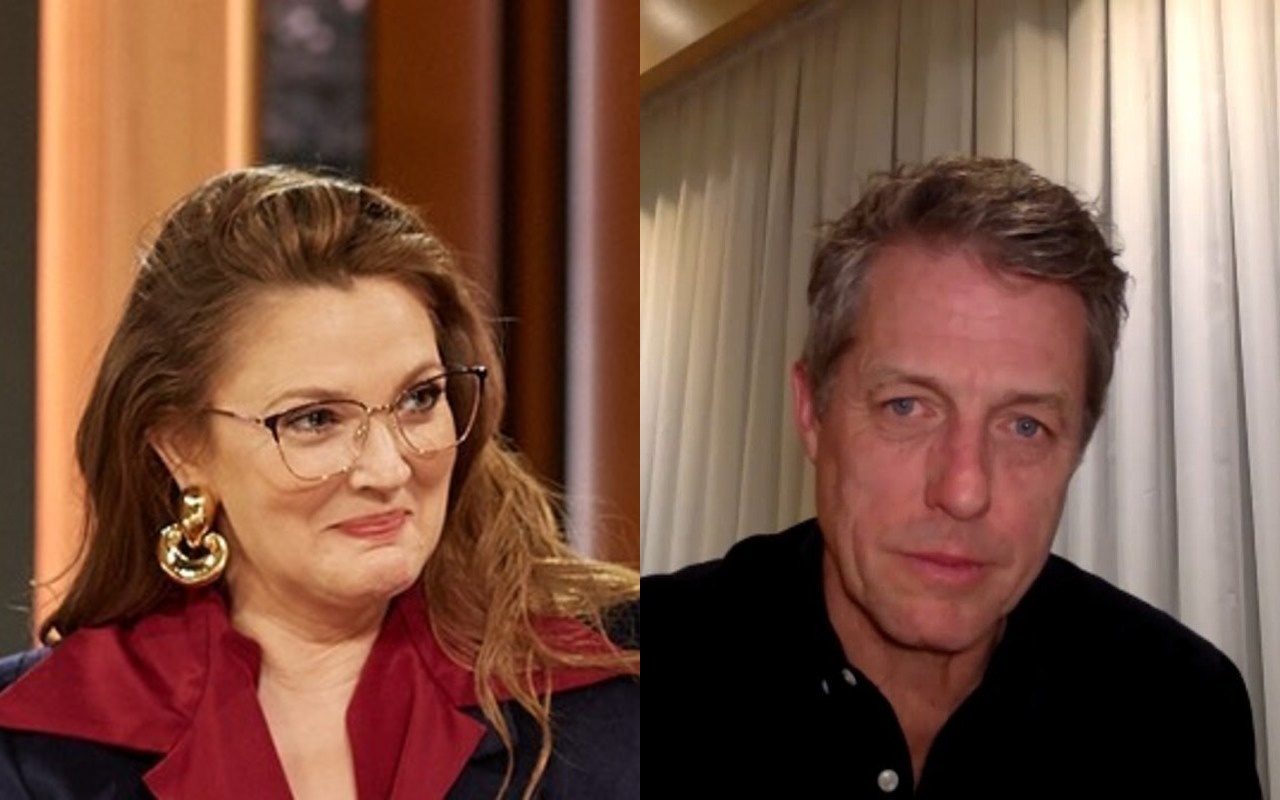 The 'Drew Barrymore Show' Host Has No Hard Feelings Towards Her 'Music And Lyrics' Co-Star After The Latter Says 'Dogs Bark Better' Than She Sang In Their Romcom.
AceShowbiz – Drew Barrymore has come to "grumpy" Hugh Grant's defense after his awkward Oscars interview went viral. Interviewer Ashley Graham received short answers, smirks, and an eye roll from Hugh when she chatted to him on the red carpet at the 95th Academy Awards on March 12 but Drew, 48, insisted that Hugh, 62, is just a "curmudgeon" and doesn't mean to be negative.
"People are like, 'Oh, he's such a curmudgeon and she's so thrown.' I'm like, 'No, that is Hugh Grant.' You think you're getting this charming movie star and what you really get is grumpy Hugh," she said on her talk show.