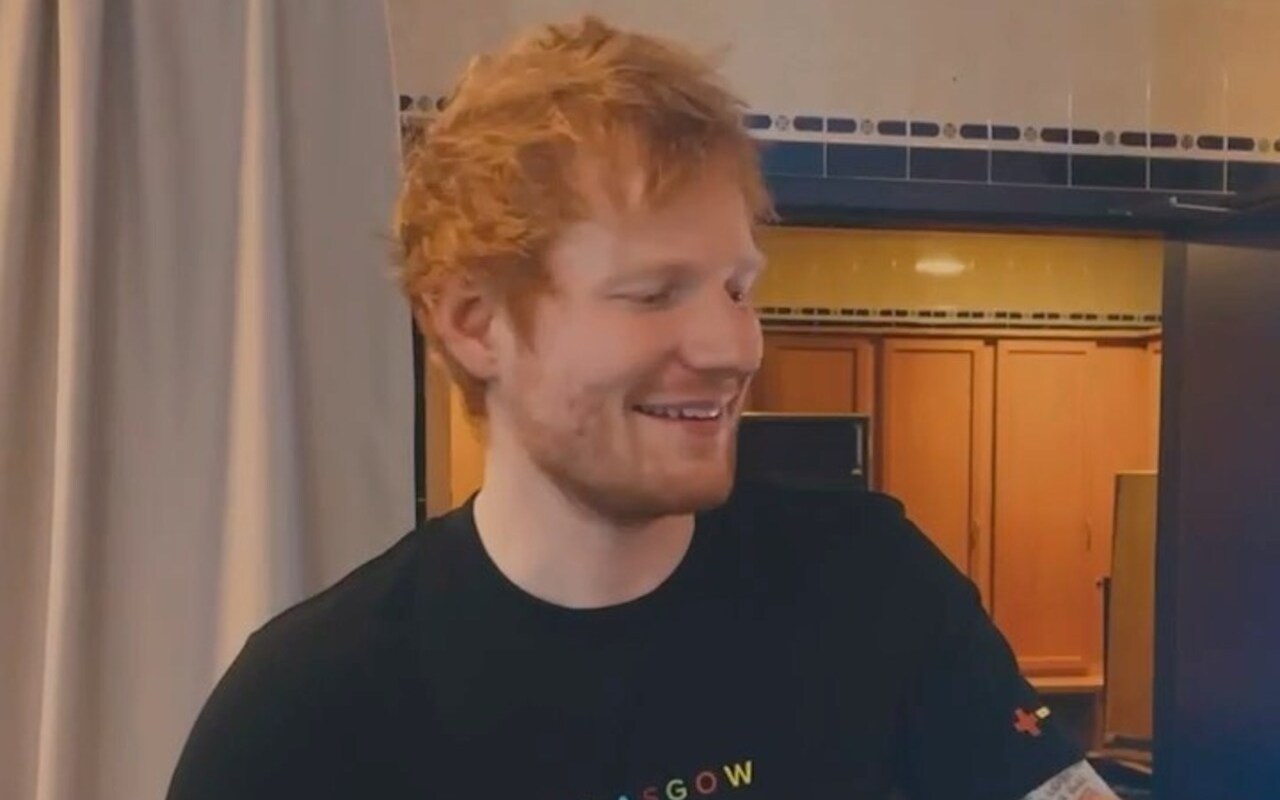 The 'Shape Of You' Singer Is Reportedly Giving His All For His Next On-Screen Role In A New Feature Film Which Is Expected To Display An Authentic London 'Hood.'
AceShowbiz – Ed Sheeran portrays a homeless drug addict in "Sumotherhood". A year after the "Castle on the Hill" hitmaker's casting in a mystery role in Adam Deacon's upcoming movie was announced, it has now been revealed he underwent a dramatic transformation for his short appearance in the action comedy.
"Ed plays this bloke who's not got a home and looks like a crack addict. It was filmed a while ago, but work on the movie is almost complete and the hope is it will be out this year," a source told The Sun newspaper's Bizarre column.