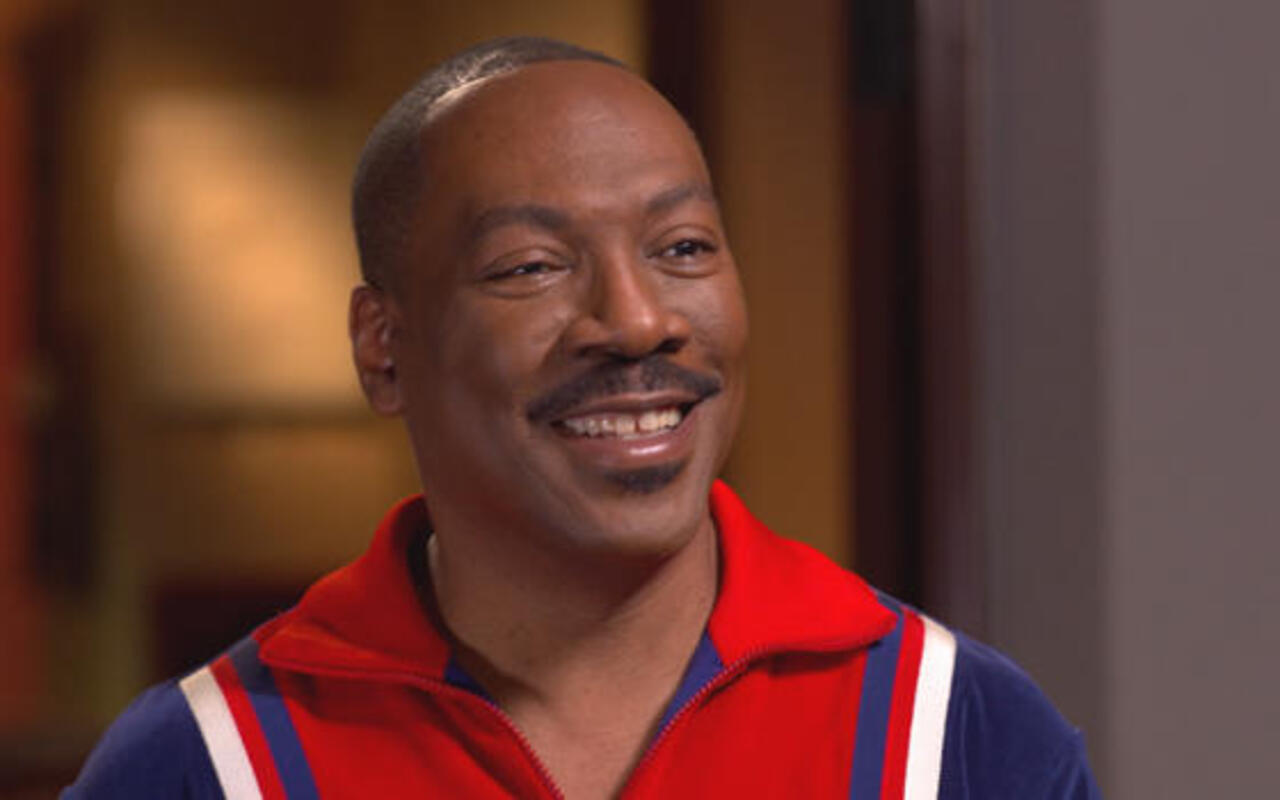 The 'Beverly Hills Cop' Actor Is Expected To Play A Lead Role In An Upcoming Heist Comedy Which Is Developed In The Style Of Classic Buddy Cop Movie 'Bad Boys'.
AceShowbiz – Eddie Murphy is setting his eyes a role in "The Pick Up". The 61-year-old actor could join the cast of the film that Amazon Studios are in final talks to acquire.
Tim Story is expected to direct the picture based on a script written by Kevin Burrows and Matt Mider and insiders say the prospect of the elements drove the bidding for the screenplay up to seven figures.