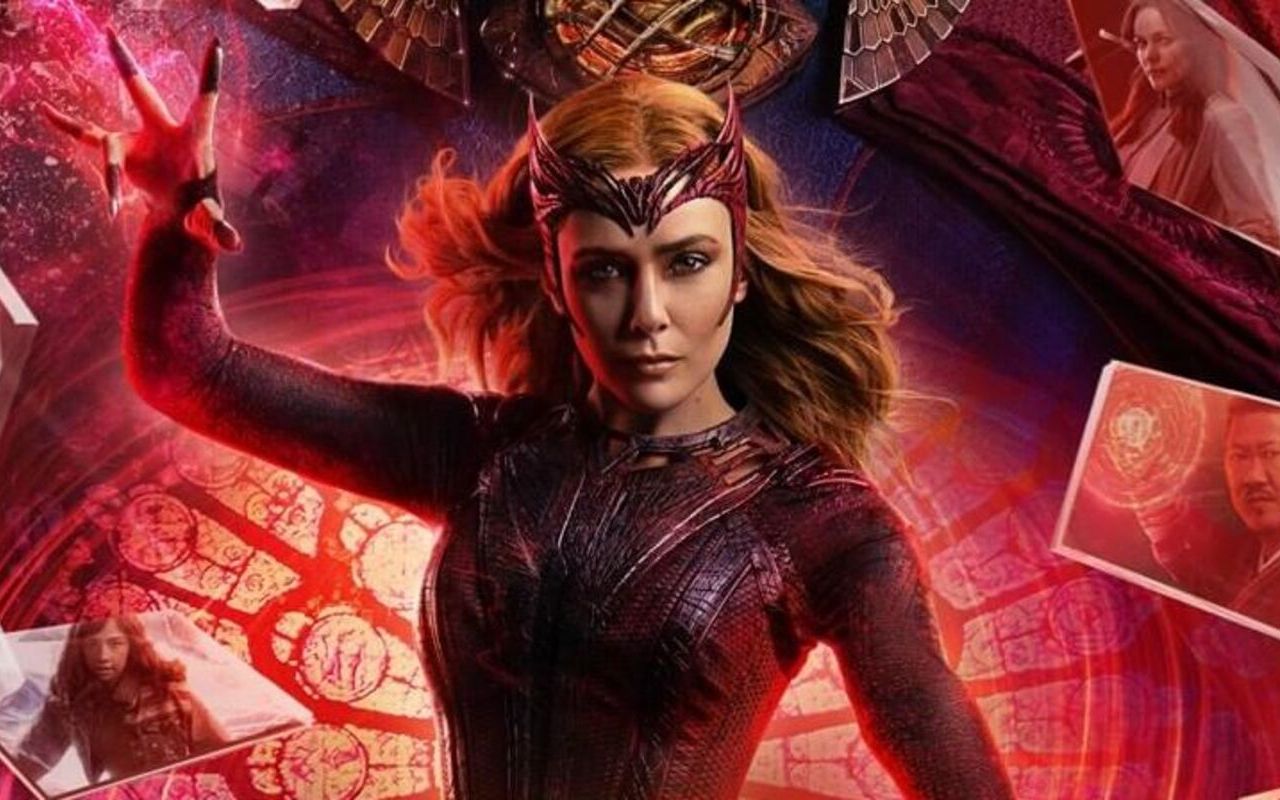 The 'WandaVision' Actress Says Marvel Needs To Give Her Character 'Some Redemption' Following The Tragic Event In 'Doctor Strange In The Multiverse Of Madness'.
AceShowbiz – Elizabeth Olsen wants to find redemption in the Marvel Cinematic Universe (MCU). The 34-year-old actress features in the superhero blockbusters as Wanda Maximoff/Scarlet Witch but is hoping for "more humour" in the future after events took a tragic turn for her character in the film "Doctor Strange in the Multiverse of Madness".
"We can do anything with her now! I feel like we've done so much. Now, we can really have fun; I feel like there's a lot more humour to be had with her. She's often the emotion of a story, and I'm curious to see what we can explore. And hopefully (we can) give her some redemption," Elizabeth told ScreenRant.